Alison Gabrielle
Perry
Lead Research Midwife, Women's Health Research Centre, Imperial College London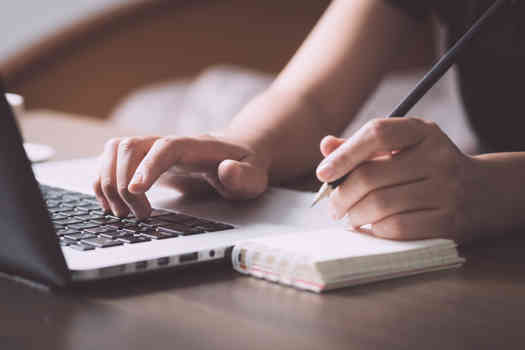 In the heady adrenaline-infused days of early lockdown, time stood still, and the layers of our lives were stripped back. For health systems, the virus stuck, like a stick into a beehive..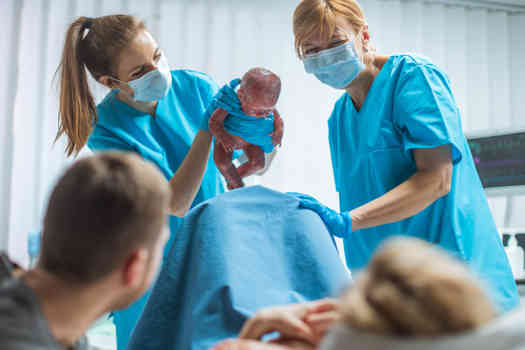 The outbreak of COVID-19 has meant that midwifery around the world is currently set against an ever-present backdrop of disease Although pregnancy and childbirth are most often a healthy and normal...
Just past 'Bear Paw Gas and Convenience' and not far from 'Talking Earth Pottery' sits Tsi Non:we Ionnakeratstha Maternal and Child Health Centre The name is Mohawk for 'the place they will be born' A...
Why choose British Journal of Midwifery?
BJM supports midwives by sharing expertise and advice to help you build confidence, grow professionally and improve care.
What's included
Evidence-based best practice

Peer-reviewed research

Practical guidance

CPD support