Amy
Keates
Midwife for Gypsy and Traveller Women, Royal Cornwall Hospitals NHS Trust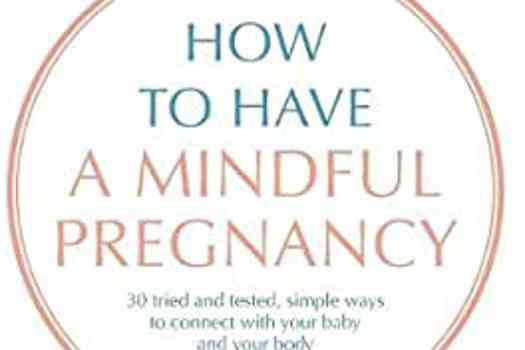 This handbag-sized wonder is my new favourite go-to as both a mother and midwife I only wish I had found it years ago! 'How To Have A Mindful Pregnancy' by Sian Warriner and Mark Pallis is packed full...
Why choose British Journal of Midwifery?
BJM supports midwives by sharing expertise and advice to help you build confidence, grow professionally and improve care.
What's included
Evidence-based best practice

Peer-reviewed research

Practical guidance

CPD support