Anjali Raj
Westwood
Lecturer, York Business School, York St John University, London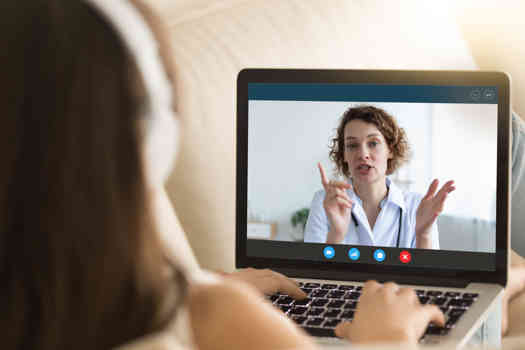 The use of telehealth in the field of maternity services did not start during the pandemic. In this section, the pre-pandemic evidence of applications of telehealth to improve maternal and newborn...
Why choose British Journal of Midwifery?
BJM supports midwives by sharing expertise and advice to help you build confidence, grow professionally and improve care.
What's included
Evidence-based best practice

Peer-reviewed research

Practical guidance

CPD support