Helen
Bedford
3Population, Policy and Practice Programme, UCL Institute of Child Health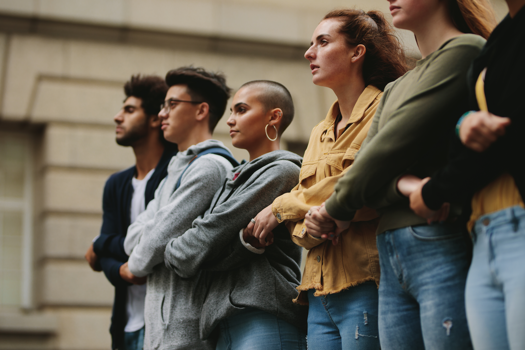 The 'Let's talk FGM' app was an MSA project. App development followed the phases and outputs of NHS Innovations South East (2014) as a project guide, namely: planning, developing app content, design...
The ability to safely and effectively vaccinate in pregnancy offers important protection to both pregnant women and their babies in utero and from birth against potentially serious infectious diseases...
Why choose British Journal of Midwifery?
BJM supports midwives by sharing expertise and advice to help you build confidence, grow professionally and improve care.
What's included
Evidence-based best practice

Peer-reviewed research

Practical guidance

CPD support