Humaira
Khan
Faculty of Health and Social Sciences, Bournemouth University, UK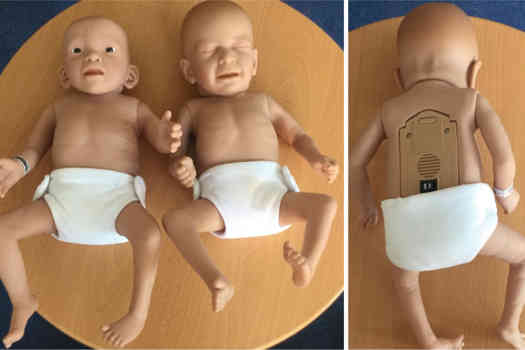 The findings were categorised into three main themes: kinaesthetic learning, 'in their shoes' and the midwifery role in educating others. The final theme had three sub-themes: visual aid to enhance...
Why choose British Journal of Midwifery?
BJM supports midwives by sharing expertise and advice to help you build confidence, grow professionally and improve care.
What's included
Evidence-based best practice

Peer-reviewed research

Practical guidance

CPD support