Tabitha
Tantawi-Basra
Named nurse for safeguarding children, Kettering General Hospital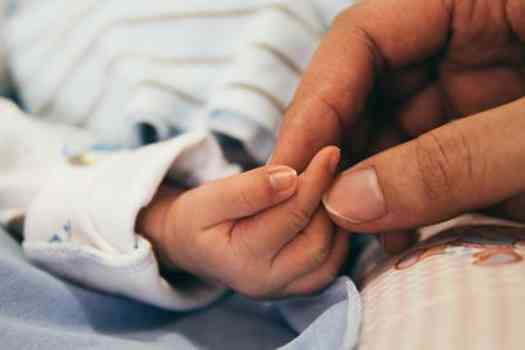 Applications for babies to be taken in to care at birth are at a national high. This results in significantly impaired life outcomes. A cycle of maltreatment model is presented. Social stigma,...
Why choose British Journal of Midwifery?
BJM supports midwives by sharing expertise and advice to help you build confidence, grow professionally and improve care.
What's included
Evidence-based best practice

Peer-reviewed research

Practical guidance

CPD support