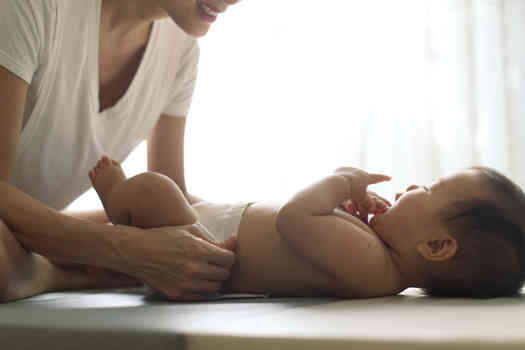 With the advent of disposable nappies and baby wet wipes, nappy area care may seem simple and straightforward. However, there are still unanswered questions about IDD such as why some babies seem more...
Why choose British Journal of Midwifery?
BJM supports midwives by sharing expertise and advice to help you build confidence, grow professionally and improve care.
What's included
Evidence-based best practice

Peer-reviewed research

Practical guidance

CPD support