Genetic risk assessment and haemoglobinopathy counselling: two case studies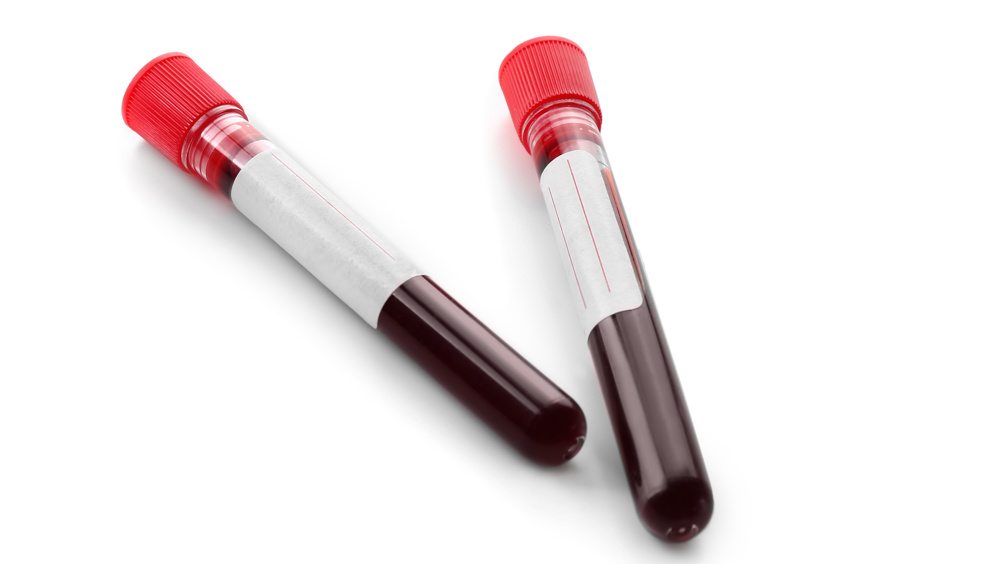 Abstract
Background
The author works as an antenatal and newborn (ANNB) screening coordinator in a hospital designated as an area of low prevalence for sickle cell and thalassaemia (SCT). As such, the opportunity for an ANNB coordinator to gain competency in prenatal counselling of individuals with SCT is limited.
Method
Two case studies are used to demonstrate social, cultural and ethical issues arising from counselling individuals with SCT.
Findings
Information regarding genetic risk and haemoglobinopathy status can be threatening for individuals and families, as well as transforming, depending on the context in which information is provided.
The role of the antenatal and newborn (ANNB) coordinator is to work as part of a team to deliver the six ANNB programmes commissioned by the NHS, with oversight and quality assurance provided by Public Health England (PHE). One of these programmes is the Sickle Cell and Thalassaemia (SCT) screening programme (PHE, 2018). In order to have assurance of safety and quality, PHE have a mandatory requirement for all ANNB coordinators to undertake genetic risk assessment and counselling training. While educational and sociological debates exist regarding the pedagogic discourse of knowledge transmission (Berstein, 1973) and how competency and performance in midwifery practice can be assessed (Chenery-Morris, 2017), two reflective counselling episodes are used to demonstrate how ANNB coordinators can meet the requirements of the Royal College of Nursing ([RCN], 2011) SCT competency framework. This framework ensures high quality counselling and engagement in shared decision making with individuals and families. This is especially important when the opportunity for ANNB coordinators to engage and gain confidence in genetic and haemoglobinopathy counselling on a regular basis is limited.
Register now to continue reading
Thank you for visiting British Journal of Midwifery and reading some of our peer-reviewed resources for midwives. To read more, please register today. You'll enjoy the following great benefits:
What's included
Limited access to our clinical or professional articles

New content and clinical newsletter updates each month