Midwives' practice of maternal positions throughout active second stage labour: an integrative review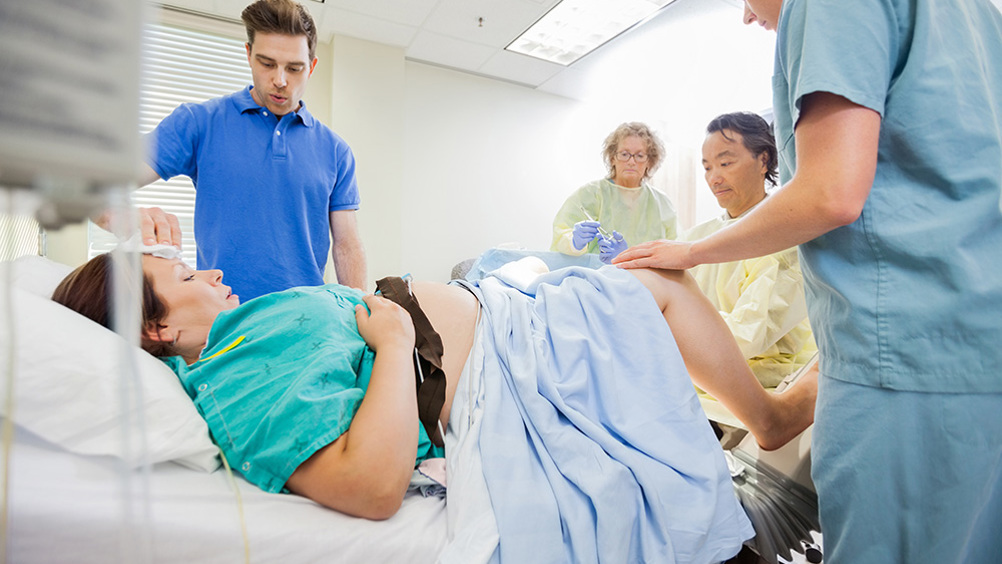 Abstract
Background/Aims
Extensive research focuses on the advantages and disadvantages of various positions throughout active second stage labour, but there is limited focus on midwives' practice. This study aimed to explore midwives' practice of maternal positions throughout the active phase of second stage labour.
Methods
An integrative review of three databases was carried out for research papers published between 2015 and 2022. Thematic analysis was used for data analysis and synthesis.
Results
Five eligible research papers were included. There were four key findings: maternal positions practised by midwives, midwives as the prime decision maker, midwives' personal convenience and comfort, and barriers to practising maternal positions.
Conclusions
Midwives were seen as prime decision makers, who hindered informed decision making on maternal positions during active second stage labour. Inadequate knowledge, skills and confidence were barriers to practice and attributed to midwives adopting positions that were convenient and comfortable for themselves. Strategies are needed to enhance practice through review and evaluation of current clinical settings, regular updates to evidence-based practice and refreshing essential midwifery skills.
Appropriate maternal positions in the active phase of second stage labour play a vital role in enhancing positive maternal and fetal outcomes (Garbelli and Lira, 2021; Kibuka et al, 2021). During early first stage labour, women are encouraged to be as mobile as possible and embrace positions that they are comfortable with in the active phase, in preparation for the birth of their baby. Possible positions include supine or recumbent positions, where the woman lies on her back with her knees flexed and legs apart, with (such as in the lithotomy position) or without supported feet (Mselle and Eustace, 2020). A horizontal or lateral position has the woman lying on her side (Gupta et al, 2017), while standing, squatting, seated and kneeling are categorised as upright positions, including 'all fours position' where the woman is kneeling and bent forward to support her weight with her arms (Gizzo et al, 2014; Desseauve et al, 2017).
Register now to continue reading
Thank you for visiting British Journal of Midwifery and reading some of our peer-reviewed resources for midwives. To read more, please register today. You'll enjoy the following great benefits:
What's included
Limited access to our clinical or professional articles

New content and clinical newsletter updates each month