Women's decision-making about mode of birth after a previous caesarean section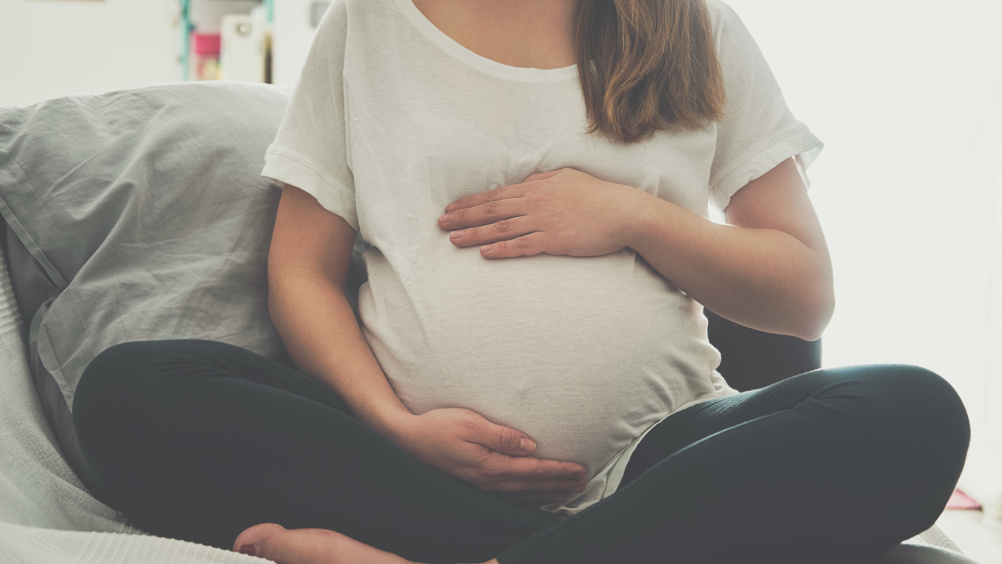 Abstract
Background
Evidence on the safety and appropriateness of vaginal birth after caesarean (VBAC) appears clear, but knowledge about women's choice towards this mode of birth is limited.
Aims
To identify variables related to women's decision-making about whether to try for VBAC.
Method and findings
Cross-sectional study was conducted. Feelings of body failure towards the previous birth and the desire to have a vaginal birth were associated with maternal choice of VBAC. Women who perceived a repeated section as being dangerous for them opted for a VBAC (p=0.030). Opinion of women with the same experience and information found online were implicated into maternal decision-making.
Conclusion
This is the first Italian study to confirm that maternal choice is complex and involves many factors. Midwives and obstetricians should strive to provide an evidence-based midwifery care, in order to offer a VBAC as a safe birth option.
Despite the World Health Organization ([WHO], 2015) consensus that rate of caesarean section (c-section) should be between 10%–15%, because higher percentages are not associated with a reduction in maternal and neonatal mortality, that rate has staidly risen in Italy from 11.2% in 1980 to 34.9% in 2015 (Basili et al, 2018).
An important factor contributing to the rising rates of c-sections is a repeated surgical birth following a previous c-section, although the risks are considered higher than with vaginal birth (Tan et al, 2007). In order to promote a reduction of c-section rate, it is essential to prevent primary caesarean birth (American College of Obstetricians and Gynecologists, 2014) and to promote vaginal birth after caesarean (VBAC), supporting women who opt for it (National Institute of Health and Care Excellence [NICE], 2011; Royal College of Obstetricians and Gynaecologists, 2015).
Register now to continue reading
Thank you for visiting British Journal of Midwifery and reading some of our peer-reviewed resources for midwives. To read more, please register today. You'll enjoy the following great benefits:
What's included
Limited access to our clinical or professional articles

New content and clinical newsletter updates each month