Save 20% on your subscription in our Black Friday Sale
Use code BJM21F to claim your discount. Offer ends 30th November 2021.
Latest content from British Journal of Midwifery
'I really thought after bonding with my baby and thinking the week before we found out the results that I would never dream of ending the pregnancy whatever the outcome. I researched the condition,...
A 35-year-old patient was undergoing routine prenatal checkup at gestational week 35, with suspicion of preterm delivery as a result of advanced stage labor contractions. The patient had a history of...
Thematic analysis was conducted to identify factors that contribute to women's traumatic or non-traumatic appraisals of birth. It is important to acknowledge that a greater proportion of women who...
Your free revalidation toolkit
A free revalidation portfolio and CPD resource for nurses and midwives.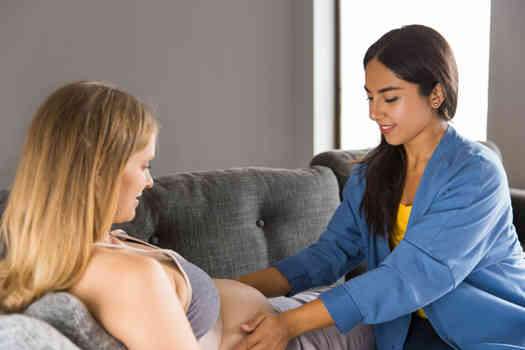 Paramothayan (2019) describes cystic fibrosis as an autosomal recessive disorder affecting 1 in 2500 live births and cystic fibrosis is the most common inherited genetic disorder in the Caucasian...
For centuries, early childbearing and large families ensured economic independence, yet teenage pregnancy has become associated with unmarried motherhood. Historian Pat Thane states that 20% of first...
More from The British Journal of Midwifery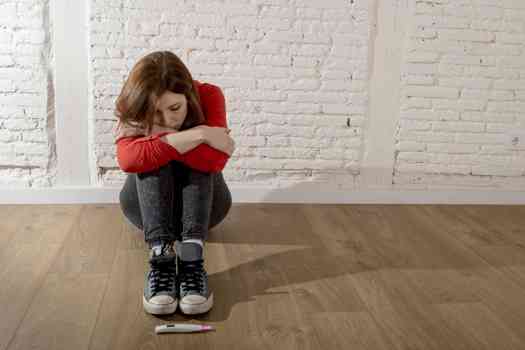 This article discusses a psychological model that medical, health and mental health professionals working with pregnant woman and expectant fathers can use if they detect signs of tokophobia. It is...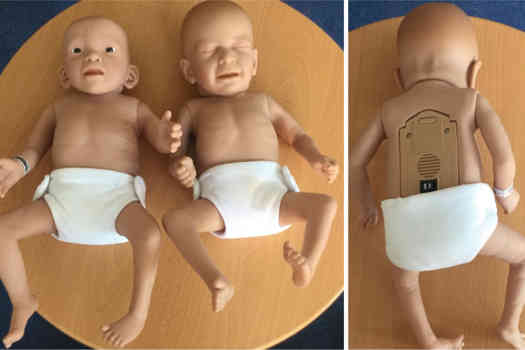 The findings were categorised into three main themes: kinaesthetic learning, 'in their shoes' and the midwifery role in educating others. The final theme had three sub-themes: visual aid to enhance...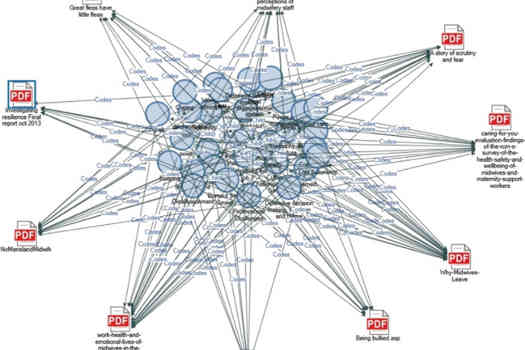 This study was based on the approach of a 'textual narrative synthesis of the literature relevant to the subject matter' (Barnett-Page and Thomas, 2009). A literature search was conducted of a number...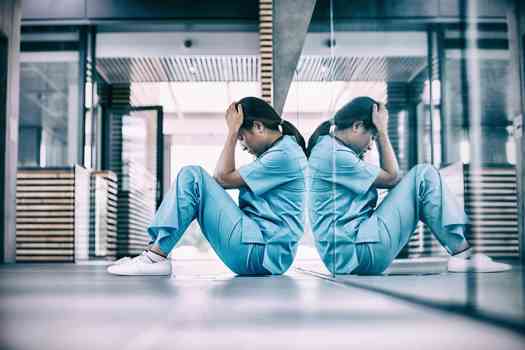 In this systematic review and meta-analysis, the prevalence of occupational stress among Iranian midwives was assessed using the preferred reporting items for systematic reviews and meta-analyses...
A before and during comparative study of maternal pregnancy, labour and birth, and postpartum clinical outcomes was conducted at an urban-based tertiary maternity hospital in Ireland with an annual...
The Centre for the Advancement of Interprofessional Education (CAIPE) was established in 1987 and is a UK-based charity, whose main aim is to champion the importance of interprofessional education in...
This article presents the case of a 28-year-old South Asian woman in her first pregnancy with no past medical history and no family history of ICP. She provided written consent for the publication of...
Why choose British Journal of Midwifery?
BJM supports midwives by sharing expertise and advice to help you build confidence, grow professionally and improve care.
What's included
Evidence-based best practice

Peer-reviewed research

Practical guidance

CPD support