Discover more resources for the practising midwife
Join our community of midwives with full access to the key information you need to unlock your full potential.
Latest content from The British Journal of Midwifery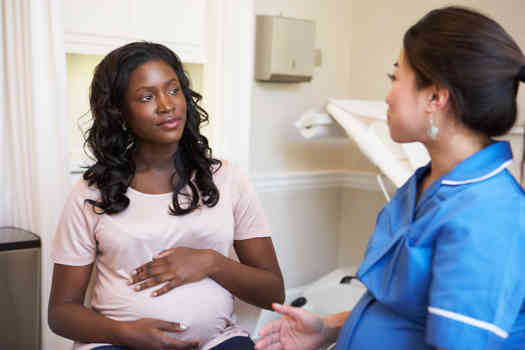 Maternal and infant mortality and morbidity have progressively declined in the last decade throughout the world (Moller et al, 2019), and there have been many improvements in the quality of maternity...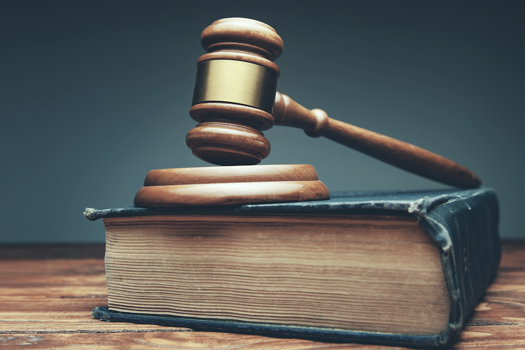 Screening for fetal anomalies during the antenatal period remains a...
In the heady adrenaline-infused days of early lockdown, time stood still, and the layers of our lives were stripped back. For health systems, the virus stuck, like a stick into a beehive..
Significant among the dispiriting catalogue of midwifery and obstetric issues that were identified in the review of 250 maternity services cases at the Shrewsbury and Telford Hospitals NHS Trust, is...
Your free revalidation toolkit
A free revalidation portfolio and CPD resource for nurses and midwives.
In vitro fertilisation (IVF) is when an egg is fertilised by sperm outside the human body, usually in a culture dish (Franklin, 1997). This technique was developed by Sir Robert Geoffrey Edwards, a...
The SARS-Cov-2 virus is a virulent pathogen which first emerged in December 2019 in Hubei province of China. This virus is thought to cause severe acute respiratory syndrome and the associated illness...
Unsafe abortion is one of the major causes of maternal mortality that accounts for approximately 4.7%–13.2% maternal deaths every year (Say et al, 2014). In developing countries, every year, nearly...
It is 40 years since post-traumatic stress disorder (PTSD) received official recognition as a mental health condition in the third edition of the Diagnostic and Statistical Manual of Mental Disorders...
More from The British Journal of Midwifery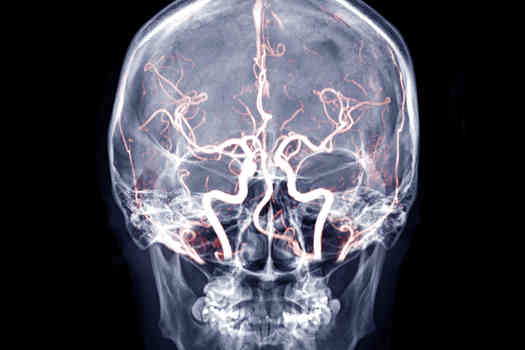 Cerebral venous sinus thrombosis (CVST) is a rare type of stroke caused by a clot forming in one of the intracranial sinuses and subsequent blockage in blood drainage. Even though venous...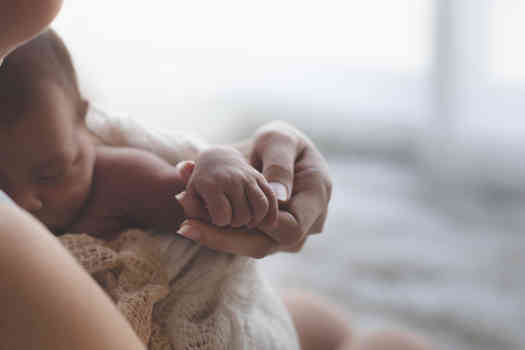 There are different ideologies and models in maternity care, each with underlying assumptions and philosophies relating to women and the care provided to them during the childbirth continuum. The...
High body mass index (BMI) is currently the world's most common health problem. From 1980–2015, the prevalence of higher than normal BMI has doubled worldwide and has increased continuously in most...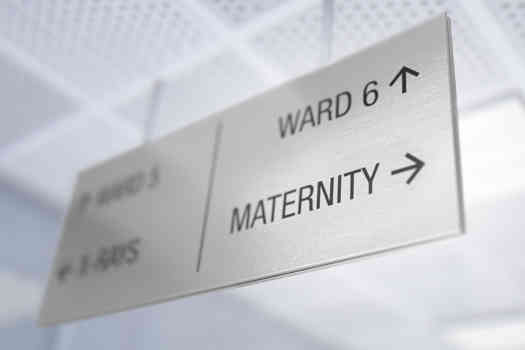 There is a national ambition to provide women with the power and autonomy of choice; however, the development of the concept of New Professional Management is problematic for this ideal. Understanding...
Compassion Focused Therapy (CFT) and Compassionate Mind Training (CMT) aim to help people cultivate compassion for self and others. CFT was created to help people respond to self-criticism and shame...
Electronic cigarettes (e-cigarettes) were first introduced in China in 2004 (Dockrell et al, 2013); however, their use has only become widespread in recent years (Bareham et al, 2016). An e-cigarette...
The disparity in outcomes in maternity for black, Asian and minority ethnic (BAME) women giving birth in the UK has been recognised for some time (Nair et al, 2016; Knight et al, 2018; Mothers and...
Why choose British Journal of Midwifery?
BJM supports midwives by sharing expertise and advice to help you build confidence, grow professionally and improve care.
What's included
Evidence-based best practice

Peer-reviewed research

Practical guidance

CPD support