Discover more resources for the practising midwife
Join our community of midwives with full access to the key information you need to unlock your full potential.
Latest content from The British Journal of Midwifery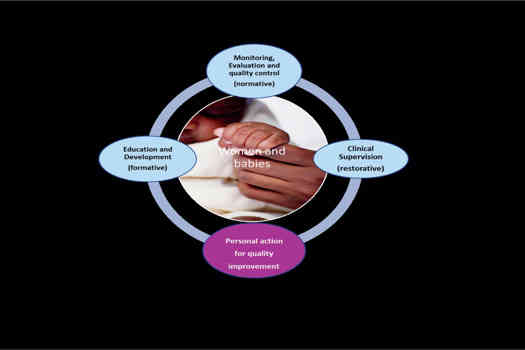 The last decade has shown that a significant proportion of absence due to ill...
'A lot of times we kept being told it would be difficult, which doesn't help mentally-when breastfeeding isn't always easy regardless!' .
For those with hEDS/HSD, pregnancy is generally well tolerated (Karthikeyan and Venkat-Raman, 2018; Volkov et al, 2018). Yet, in terms of getting pregnant, lower rates of fertility have been reported...
It is worth mentioning that this study is the first part of a large project about application of evidence-based practices in maternal care in Jordanian governmental hospitals. The second part of the...
Your free revalidation toolkit
A free revalidation portfolio and CPD resource for nurses and midwives.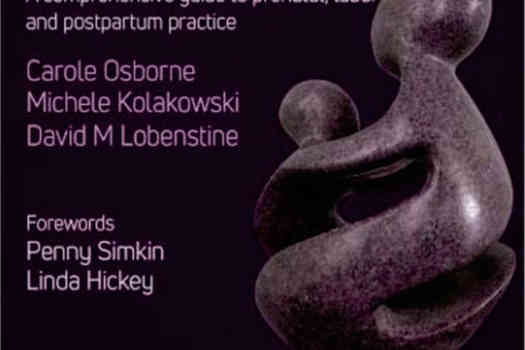 'It takes a village to raise a baby.' Those are the first words written in the foreword by Penny Simkin and they resound truth. During pregnancy, labour and the postpartum period, numerous people are...
The need for these services has grown since the onset of the COVID-19 pandemic in March 2020. Poor treatment of pregnant women at work is widespread: 77% experience some form of negative or...
More from The British Journal of Midwifery
The research aim was to identify how power and hierarchy influence staff safety in maternity services, and this was achieved by reviewing research papers concerned with personal narratives of staff...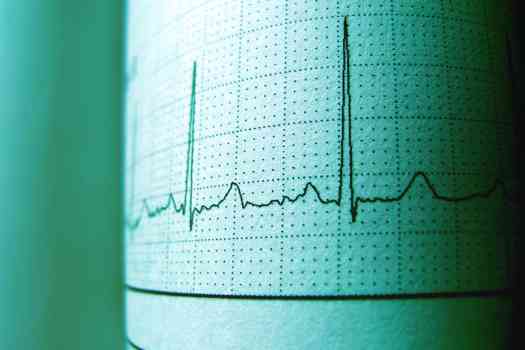 This study was a retrospective study that was obtained by reading the information in the records of women referred for fetal echocardiography. After reviewing, we compared the records of women who had...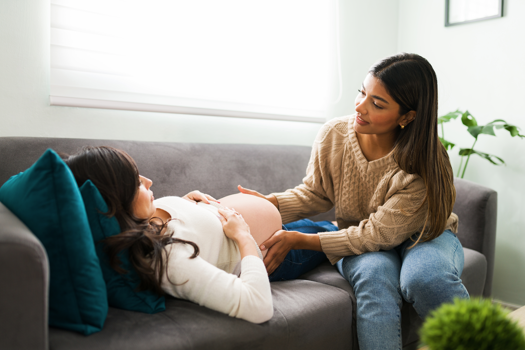 An exploratory qualitative design was chosen to articulate an understanding of the experiences of midwives influencing skill acquisition. An exploratory methodology was chosen to gain a better...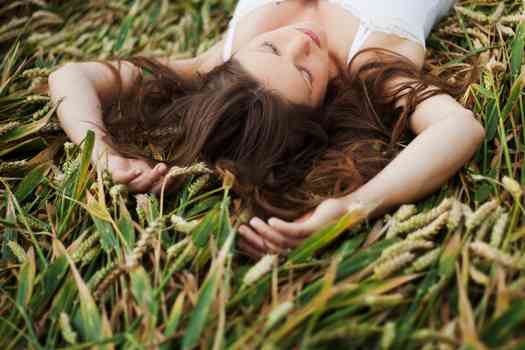 Through his exploration of orgasmic states in episodes of human sexual life, obstetrician Michel Odent draws attention to the relationship between what he terms the 'orgasmogenic cocktail' of hormones...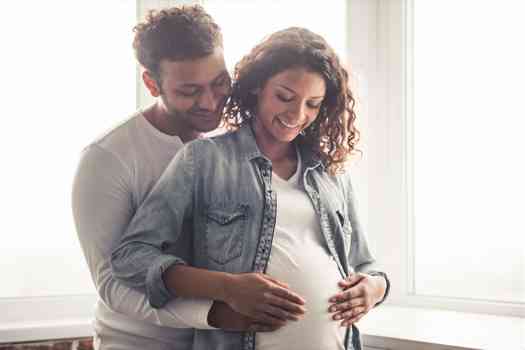 As set out in the 'Better Births' report in 2016, the vision for maternity services is for them to be safer, more personalised, kinder, professional and family friendly. The report details how giving...
If we can't take care of ourselves, how can we provide high quality care for our patients? .
From the moment I started reading 'Daddy and the Two Bears' by Gary Anderson, I knew it was going to be emotional. The first couple of pages start with Anderson and his wife Michelle's story from the...
Why choose British Journal of Midwifery?
BJM supports midwives by sharing expertise and advice to help you build confidence, grow professionally and improve care.
What's included
Evidence-based best practice

Peer-reviewed research

Practical guidance

CPD support