Discover more resources for the practising midwife
Join our community of midwives with full access to the key information you need to unlock your full potential.
Latest content from British Journal of Midwifery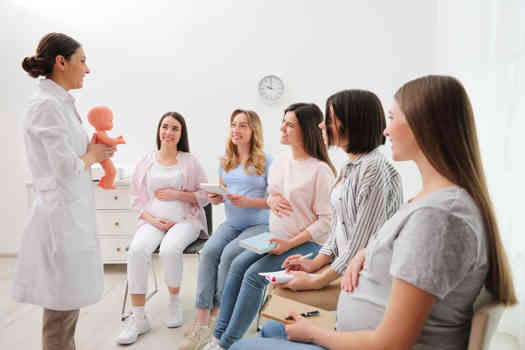 Stakeholder analysis and engagement undertaken at the start and throughout...
Gestational diabetes mellitus (GDM) is defined as glucose intolerance first identified in pregnancy that resolves postpartum (Basri et al, 2018). It has an increasing prevalence worldwide and is...
Active management aims to accelerate delivery of the placenta to reduce blood loss. A prophylactic uterotonic drug (exogenous oxytocin) is given to accelerate the contractility of the uterus, to cause...
This quasi-experimental study included two groups that were analysed in pre- and post-intervention phases. The research sample consisted of 76 midwives working in treatment centres affiliated with the...
Your free revalidation toolkit
A free revalidation portfolio and CPD resource for nurses and midwives.
The last decade has shown that a significant proportion of absence due to ill health within the NHS is stress-related. While reports of stress and burnout in midwifery are not new (Sandall, 1997; Ball...
'A lot of times we kept being told it would be difficult, which doesn't help mentally-when breastfeeding isn't always easy regardless!' .
For those with hEDS/HSD, pregnancy is generally well tolerated (Karthikeyan and Venkat-Raman, 2018; Volkov et al, 2018). Yet, in terms of getting pregnant, lower rates of fertility have been reported...
More from The British Journal of Midwifery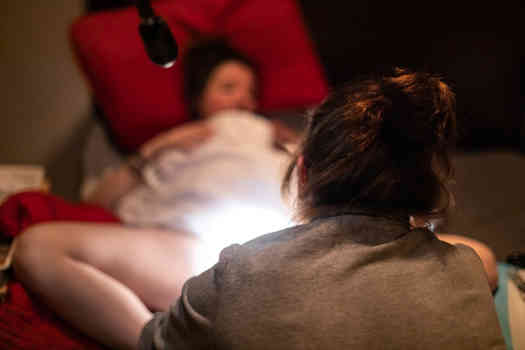 It is worth mentioning that this study is the first part of a large project about application of evidence-based practices in maternal care in Jordanian governmental hospitals. The second part of the...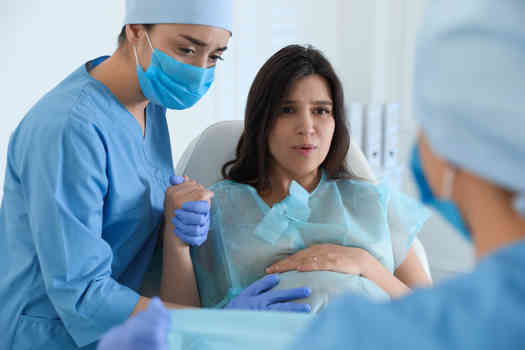 To ensure relevance across stakeholders, a service improvement survey was co-produced by two NHS Trusts, three local MVPs, three local authorities (LAs) and four clinical commissioning groups (CCGs)....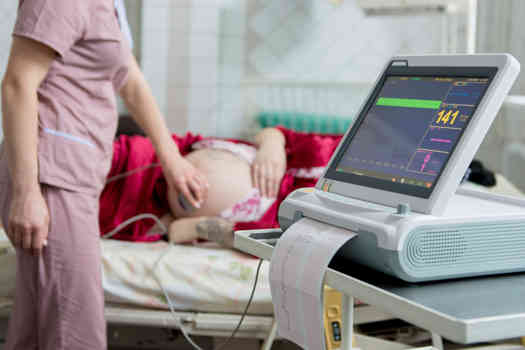 All NQMs taking up a post within the Health and Social Care (HSC) Trust referred to in this study follow a rotational programme in various ward and department locations across the maternity service,...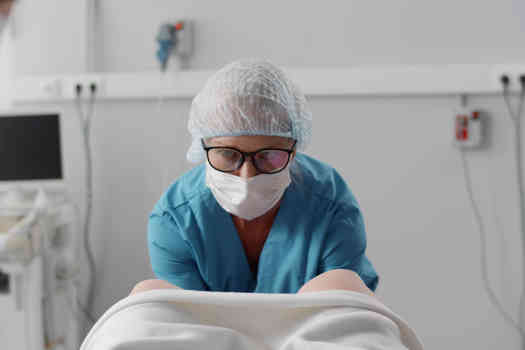 A 36-year-old primigravida booked at 11 weeks for antenatal care. She was of East Asian ethnicity, with a BMI of 26. She had no significant past medical or surgical history, however, a first-degree...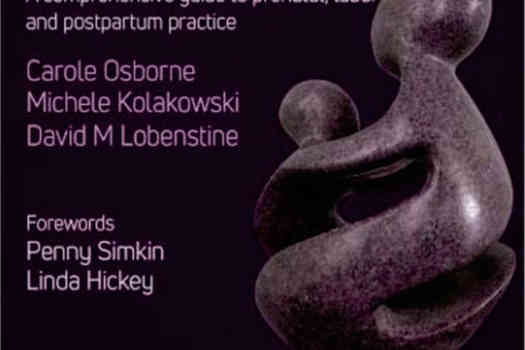 'It takes a village to raise a baby.' Those are the first words written in the foreword by Penny Simkin and they resound truth. During pregnancy, labour and the postpartum period, numerous people are...
The need for these services has grown since the onset of the COVID-19 pandemic in March 2020. Poor treatment of pregnant women at work is widespread: 77% experience some form of negative or...
Why choose British Journal of Midwifery?
BJM supports midwives by sharing expertise and advice to help you build confidence, grow professionally and improve care.
What's included
Evidence-based best practice

Peer-reviewed research

Practical guidance

CPD support