Discover more resources for the practising midwife
Join our community of midwives with full access to the key information you need to unlock your full potential.
Latest content from The British Journal of Midwifery
Obstetrician Ian Donald from Glasgow is credited to have designed and used the first practical ultrasound machine in clinical practice in 1958 (Campbell, 2013) (Figure 1). Since then, rapid progress...
The aim of this study was to explore and better understand the experiences of staff who provide care for obese women in labour..
Your free revalidation toolkit
A free revalidation portfolio and CPD resource for nurses and midwives.
'We need to weed out the dead, overcrowded flowers and make room for the healthy ones to grow'
'Providing midwife care in this way leads to midwives losing their autonomy and flexibility' .
More from The British Journal of Midwifery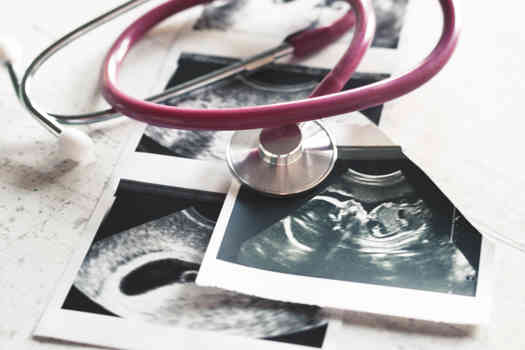 APS is a life-threatening autoimmune disease that causes the blood to clot too quickly. The condition can cause potentially fatal events such as strokes, heart attacks, blood clots in the lung and...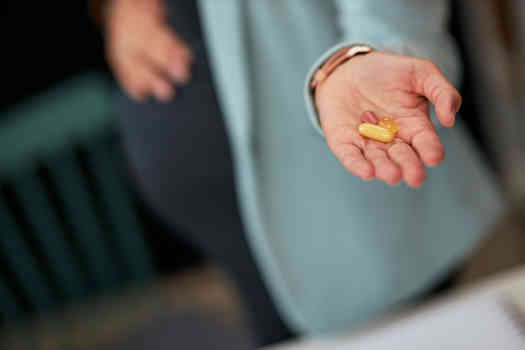 A cross-sectional study was conducted at a maternal and child health clinic in Selangor, Malaysia. A total of 64 pregnant women were selected using a simple, random sampling method. However, a total...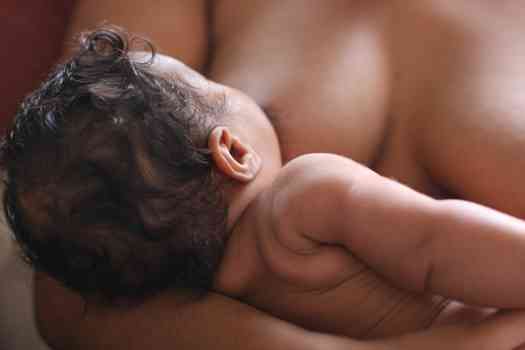 The present study is a quasi-experimental intervention. The statistical population of the present study include breastfeeding mothers referred to the clinics of Fasa city. The sample size of the study...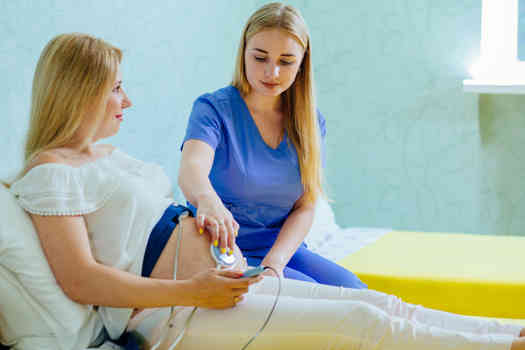 This longitudinal research study adopted a case study approach with one cohort of participants over the first 18 months of their undergraduate midwifery programme. The aims of the study were to...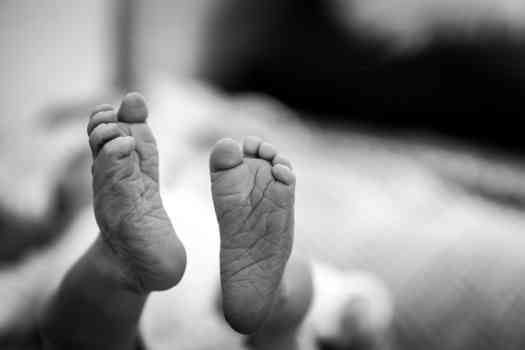 In this study, the overall prevalence of preterm birth was 9% (95% CI:6.1%, 12.1%). We identified mothers who smoked during the current pregnancy, history of pregnancy complications, and five and...
Newborn babies could become infected after close contact with a person infected with SARS-CoV-2. Other problems, such as premature delivery, have been reported for mothers who have tested positive for...
The use of telehealth in the field of maternity services did not start during the pandemic. In this section, the pre-pandemic evidence of applications of telehealth to improve maternal and newborn...
'Researchers stated at the time that macrolides should be used with caution throughout pregnancy' .
Why choose British Journal of Midwifery?
BJM supports midwives by sharing expertise and advice to help you build confidence, grow professionally and improve care.
What's included
Evidence-based best practice

Peer-reviewed research

Practical guidance

CPD support