Discover more resources for the practising midwife
Join our community of midwives with access to the latest best practice
Latest content from British Journal of Midwifery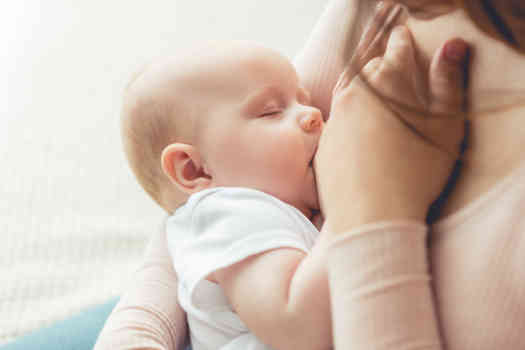 Five main themes were identified that influenced women's perceptions of breastfeeding and their planned or actual behaviour: family influence, privacy, media as a double-edged sword, negative exposure...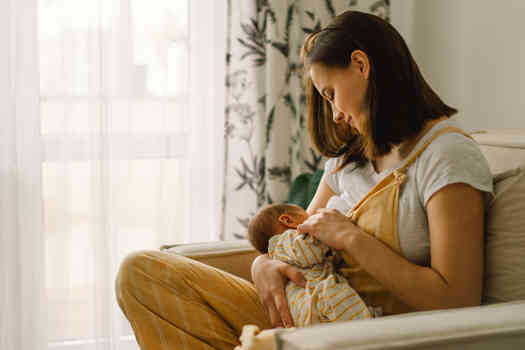 Olivia was 22 years old and 24 weeks pregnant. During pregnancy, Olivia had been...
Qualitative conventional content analysis was used for this study. Interviews were held with 20 service recipients (nulliparous or multiparous women at least 6 weeks after their episiotomy) with...
The first pilot fast-track COVID-19 vaccination clinic for pregnant people was held on 28 June 2021. Phase 2, 'community expansion', commenced 29 July 2021. Community midwives provided women and...
Recently, the impact of the COVID-19 pandemic has led many educational providers to adapt to an online delivery mode. The first article in this series (Power et al, 2021) explored definitions of...
Your free revalidation toolkit
A free revalidation portfolio and CPD resource for nurses and midwives.
'I really thought after bonding with my baby and thinking the week before we found out the results that I would never dream of ending the pregnancy whatever the outcome. I researched the condition,...
A 35-year-old patient was undergoing routine prenatal checkup at gestational week 35, with suspicion of preterm delivery as a result of advanced stage labor contractions. The patient had a history of...
More from The British Journal of Midwifery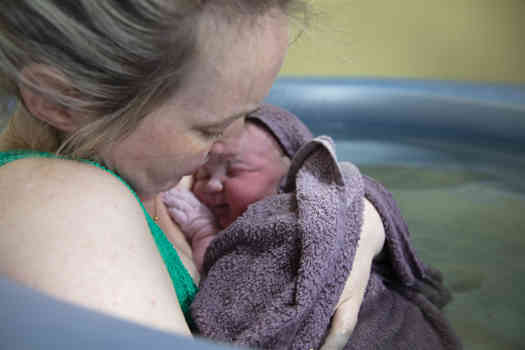 Thematic analysis was conducted to identify factors that contribute to women's traumatic or non-traumatic appraisals of birth. It is important to acknowledge that a greater proportion of women who...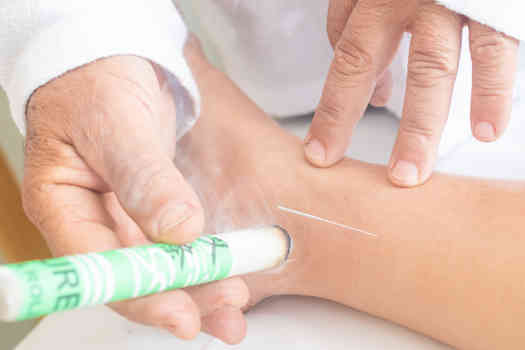 The research question was formulated using the population, intervention, comparison and outcome framework. A comprehensive search was undertaken using Maternity and Infant Care, Medline, Cochrane...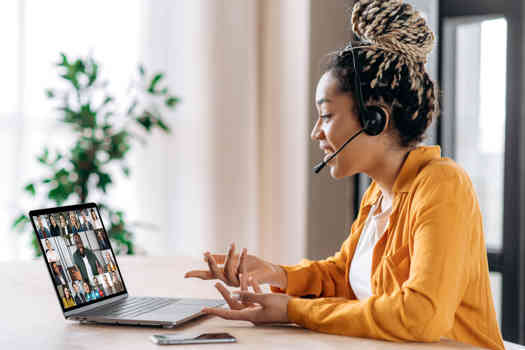 The case studies outline key factors that had to change in the delivery process of emergency remote teaching for interprofessional education.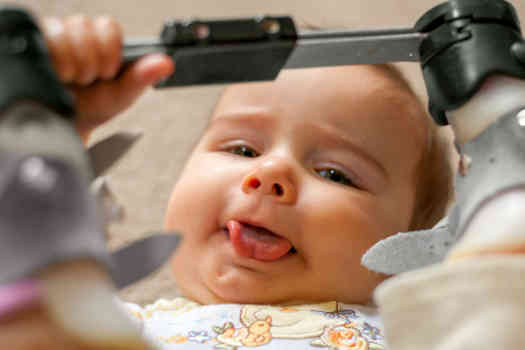 Prior to 2013, there was, and remains, a lack of formal educational programmes available across the UK for the management of tongue tie, which includes training for division of the frenulum. Others...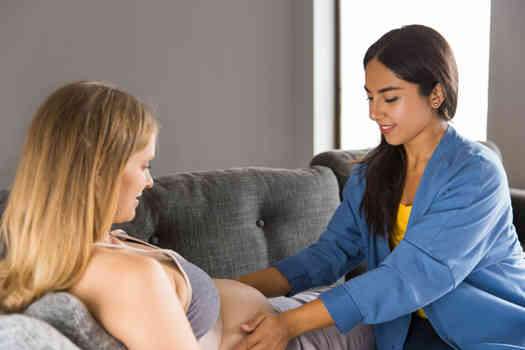 Paramothayan (2019) describes cystic fibrosis as an autosomal recessive disorder affecting 1 in 2500 live births and cystic fibrosis is the most common inherited genetic disorder in the Caucasian...
For centuries, early childbearing and large families ensured economic independence, yet teenage pregnancy has become associated with unmarried motherhood. Historian Pat Thane states that 20% of first...
Why choose British Journal of Midwifery?
BJM supports midwives by sharing expertise and advice to help you build confidence, grow professionally and improve care.
What's included
Evidence-based best practice

Peer-reviewed research

Practical guidance

CPD support