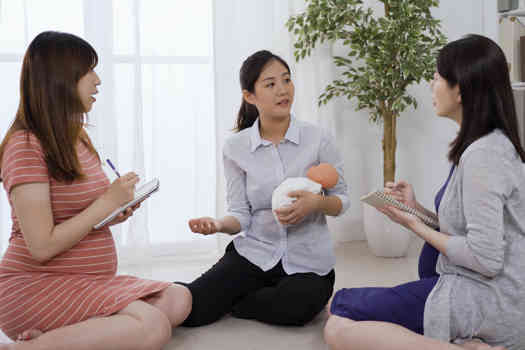 The 'Saving babies' lives' care bundle identified effective fetal monitoring during labour as one of four key areas of care to reduce the number of stillbirths and early neonatal deaths in the UK...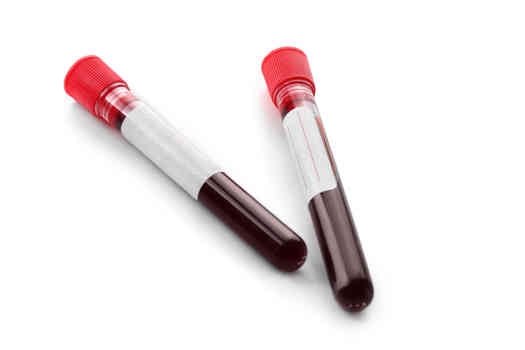 The role of the antenatal and newborn (ANNB) coordinator is to work as part of a team to deliver the six ANNB programmes commissioned by the NHS, with oversight and quality assurance provided by...
Why choose British Journal of Midwifery?
BJM supports midwives by sharing expertise and advice to help you build confidence, grow professionally and improve care.
What's included
Evidence-based best practice

Peer-reviewed research

Practical guidance

CPD support