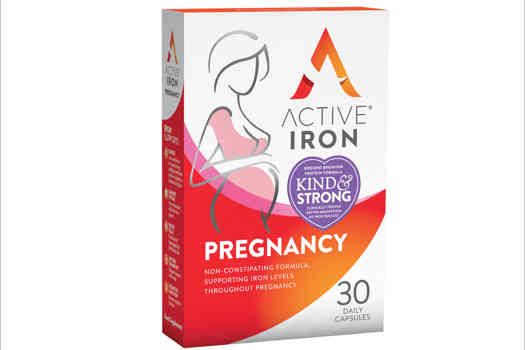 The need for healthy iron levels during pregnancy is well understood by healthcare professionals This essential micronutrient plays an important role in the transportation of oxygen throughout the...
There is no doubt breastfeeding is the gold standard of infant feeding There is extensive evidence of its nutritional benefits for the infant alongside health benefits for both the infant and the...
Why choose British Journal of Midwifery?
BJM supports midwives by sharing expertise and advice to help you build confidence, grow professionally and improve care.
What's included
Evidence-based best practice

Peer-reviewed research

Practical guidance

CPD support