Aimi
Meen
Midwifery Lecturer, University of the West of England, Bristol, UK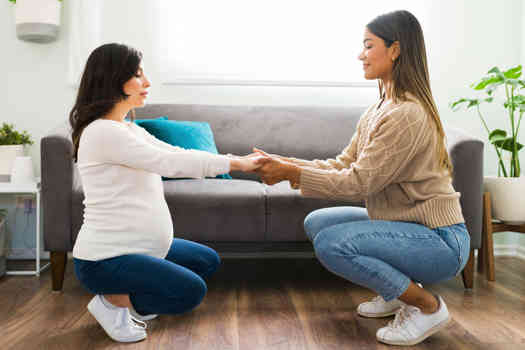 Some individuals display and employ task-related behaviours that are primarily focussed on undertaking a series of events or actions in order to achieve the end goal (Forsyth, 2010), whereas...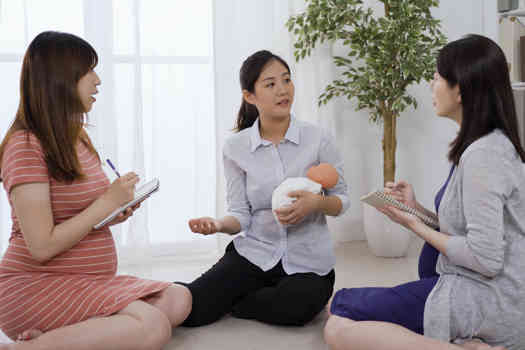 The recent Mothers and Babies: Reducing Risk through Audits and Confidential Enquiries across the UK (MBRRACE-UK) report has exposed some shocking findings regarding the maternity outcomes amongst...
Why choose British Journal of Midwifery?
BJM supports midwives by sharing expertise and advice to help you build confidence, grow professionally and improve care.
What's included
Evidence-based best practice

Peer-reviewed research

Practical guidance

CPD support