Anita
Johnson
Registered midwife and PhD student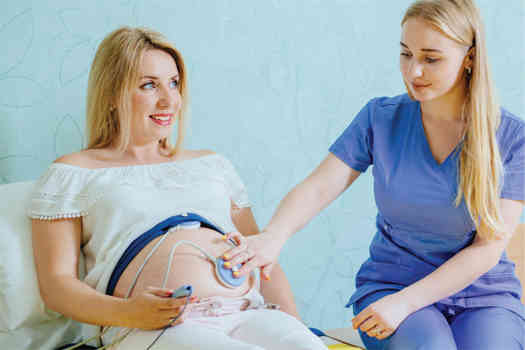 The figures released in 2019 from the Nursing and Midwifery Council (NMC, 2019) suggest that numbers continue to grow against an ageing workforce and that NMC registrants are at an all time high....
For anybody not already sold on the benefits of Eastern Asian medicine, the book has no problem in promoting its virtues.
Why choose British Journal of Midwifery?
BJM supports midwives by sharing expertise and advice to help you build confidence, grow professionally and improve care.
What's included
Evidence-based best practice

Peer-reviewed research

Practical guidance

CPD support