Debbie
Duncan
Lecturer (education), school of nursing and midwifery, Queens University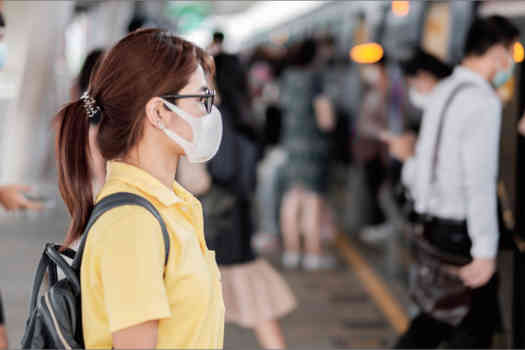 Since January 2020, news of the coronavirus outbreak in Wuhan, China has made headlines around the world (Reynolds, 2020) However, how many of us fully understand what the virus is and what the...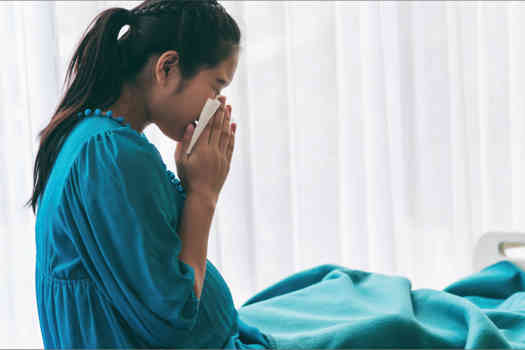 Pregnant women are at higher risk of developing complications following influenza, particularly in their second and third trimesters, due to their altered immunity and physiological adaptations...
Why choose British Journal of Midwifery?
BJM supports midwives by sharing expertise and advice to help you build confidence, grow professionally and improve care.
What's included
Evidence-based best practice

Peer-reviewed research

Practical guidance

CPD support