Mike
Wright
Innovation Business Partner, CW Innovation, Chelsea and Westminster Hospital NHS Foundation Trust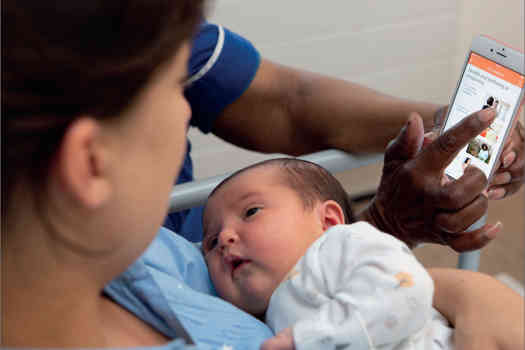 The pandemic continues to impact maternity services in the UK, notably antenatal and postnatal services. With less face-to-face contact with midwives and community health team, the Mum and Baby app...
Why choose British Journal of Midwifery?
BJM supports midwives by sharing expertise and advice to help you build confidence, grow professionally and improve care.
What's included
Evidence-based best practice

Peer-reviewed research

Practical guidance

CPD support