Borton T. Reach, Touch and Teach.London: Hutchinson; 1970
National Institute for Health and Care Excellence. Intrapartum care for healthy women and babies. 2021.
https://bit.ly/363vu4n
(accessed 20 February 2022)
Delivering compassionate care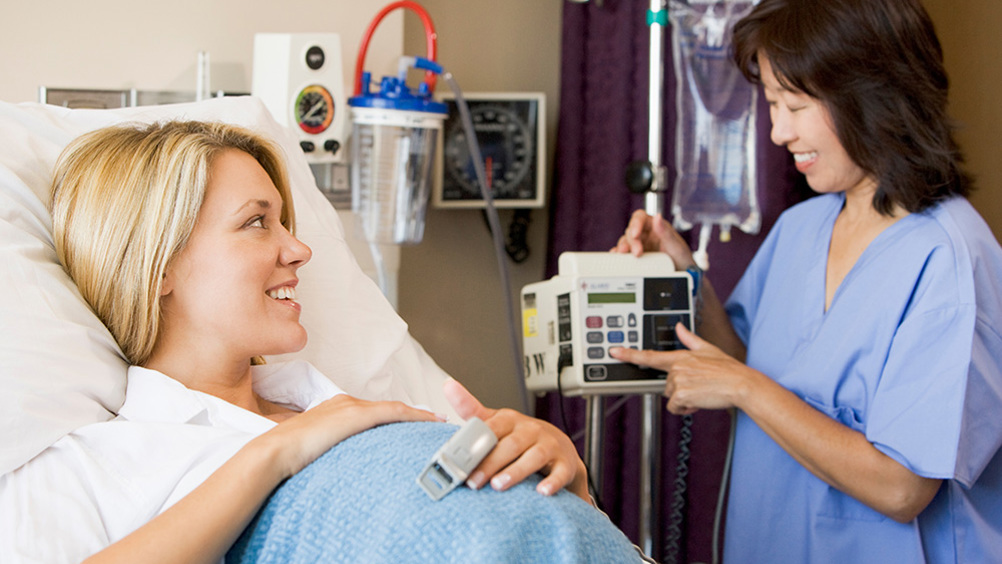 Abstract
Renata Boreham explores her actions trying to enable nurses, midwives, doctors and medical students to deliver compassionate care through voluntary workshops in Sri Lanka
Renata Boreham is a registered midwife with over 15 years of clinical practice and a former midwifery lecturer at Oxford Brookes University. She has been in Sri Lanka since 2019. Renata used Borton's (1970) model of reflection to explore her actions when attempting to enable health professionals to deliver a higher level of compassionate care through voluntary workshops. She chose this model for its generalisable framework, primarily designed to be used within education.
I was invited to spend a shift on a labour ward in a semi-government/private maternity hospitals in Colombo to observe the health professionals on Monday 8 November 2021. My first impression was of a sterile, top-to-bottom white tiled rectangular room with two small windows. There were four birthing beds with curtains between them and one woman was lying on a bed with a monitoring machine (cardiotocography). The place looked clean, seemed organised and all equipment was labelled in metal cupboards. Approximately 10 staff members in full personal protective equipment were circulating, talking loudly and some were using their mobiles. Two medical students were present. There was a small table with four chairs. The radio was on quietly and there were bright lights. A door was open to the sluice, another door was closed and led straight into the corridor and the final door was open into the birthing room for patients who were COVID-19 positive. This room had two beds, no curtain and a plastic transparent divider between the room and the corridor.
Register now to continue reading
Thank you for visiting British Journal of Midwifery and reading some of our peer-reviewed resources for midwives. To read more, please register today. You'll enjoy the following great benefits:
What's included
Limited access to our clinical or professional articles

New content and clinical newsletter updates each month