Francis RLondon: Stationary Office; 2013
Midwifery past and present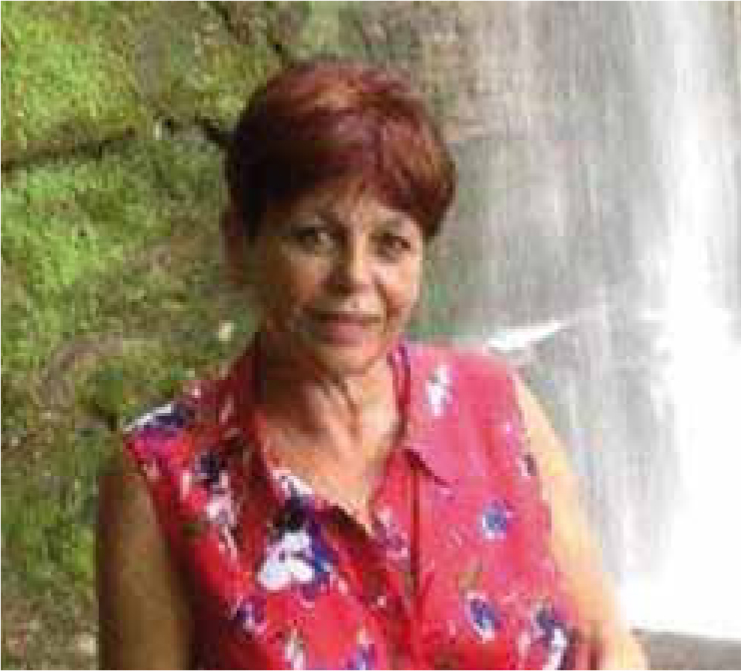 When I was asked to write this column I immediately agreed without giving a thought to what I would write about that would interest you the readers. And then three things happened that made me think about being a midwife and how things have changed: A charity night with friends and colleagues from the unit where I worked as a staff midwife followed by the new series of 'Call the Midwife' and then an invitation to a reunion of staff from the unit where I trained firstly as a nurse and then as a midwife.
Similar to the now familiar 6 Cs, which were formally launched by the chief nurse following the Francis Report (2013), I have decided to look at my 5 Rs.
All of the three events gave me time to reflect. What a joy it was to be in the company of my fellow colleagues and peers, to remember both my training days and my first experience of life as a midwife in an inner city hospital.
Register now to continue reading
Thank you for visiting British Journal of Midwifery and reading some of our peer-reviewed resources for midwives. To read more, please register today. You'll enjoy the following great benefits:
What's included
Limited access to our clinical or professional articles

New content and clinical newsletter updates each month