Andrews S Managerial implications of expanding practice.
British Journal of Midwifery.
2004; 12:(2)114-9
Byrom S, Edwards G, Garrod D Consultant midwives-10 years on!.
MIDIRS.
2009; 19:(1)23-5
Coster A, Redfern S, Wilson-Barnett J, Evans A, Peccei R, Guest D Impact of the role of nurse, midwife and health visitor consultant.
J Adv Nurs.
2005; 55:(3)352-63
Humphreys A, Johnson S, Richardson J, Stenhouse E, Watkins M A systematic review and meta-synthesis: evaluating the effectiveness of nurse, midwife/allied health professional consultants.
J Clin Nurs.
2007; 16:1792-808
Manley K A conceptual framework for advanced practice: an action research project operationalising an advanced practitioner/consult nurse role.
J Clin Nurs.
1997; (6)179-90
Rogers J Aspiring consultant midwives: a trainee programme and its role in future practice leadership.
MIDIRS.
2010; 20:(1)20-3
Sookhoo M, Butler M An analysis of the concept of advanced midwifery practice.
British Journal of Midwifery.
1999; 7:(11)690-3
Supply and demand of the consultant midwife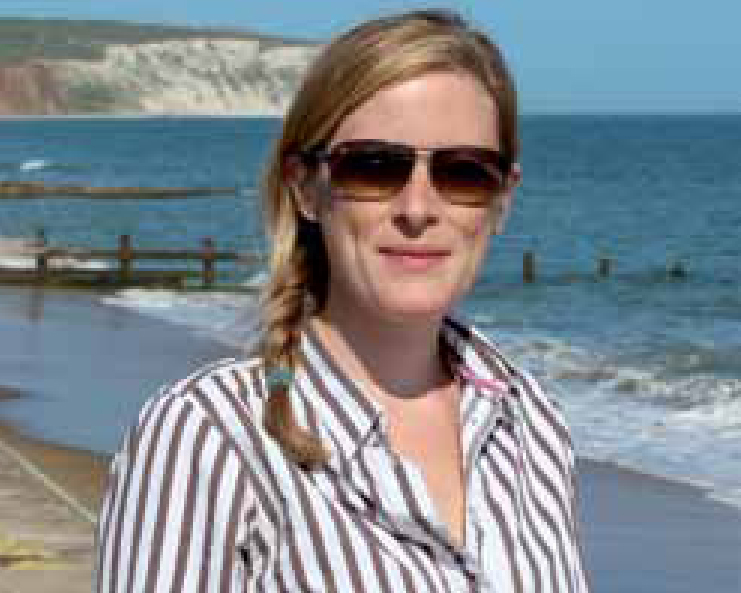 Over the past few decades advanced practitioner posts have emerged in the USA, Australia, Canada, New Zealand, Ireland and the UK. In the UK, consultant nurse and midwife posts were first introduced in 1998 at The Labour Party Conference by the then newly elected Prime Minister Tony Blair (Byrom et al, 2009). Despite advanced practice roles becoming a global phenomenon, a number of different definitions for 'advanced practice' have emerged from professional bodies (Sookhoo and Butler, 1999). Many of these definitions have led multiprofessionals to view advanced practice as predominantly a nursing issue rather than as a multiprofessional concept, which affects the whole of healthcare.
Perhaps one of the strongest arguments for defining advanced clinical practice in midwifery can be best explained with the example of the consultant midwife. When the consultant post was first introduced in the UK in 2000, there were not enough candidates who had the required level of professional development to undertake the role (Rogers, 2010). This under-fulfillment of consultant post holders demonstrates that advanced practice roles cannot work if an organisation has not prepared for the role, or if the post holder is not fully prepared for it (Rogers, 2010). There have been a number of studies that have considered the positive impact of consultant roles on health service provision, evidence-based practice and holistic individualised woman-centred care (Coster et al, 2006; Humphrey et al, 2007; Rogers, 2010). In a study by Coster et al (2006) the majority of midwife consultants (80%) believed they had a positive impact on making services more client focused.
Register now to continue reading
Thank you for visiting British Journal of Midwifery and reading some of our peer-reviewed resources for midwives. To read more, please register today. You'll enjoy the following great benefits:
What's included
Limited access to our clinical or professional articles

New content and clinical newsletter updates each month