The Thriving Giver: 7 Principles For Health Professionals and Caregivers To Enhance Self-Care and Prevent Burnout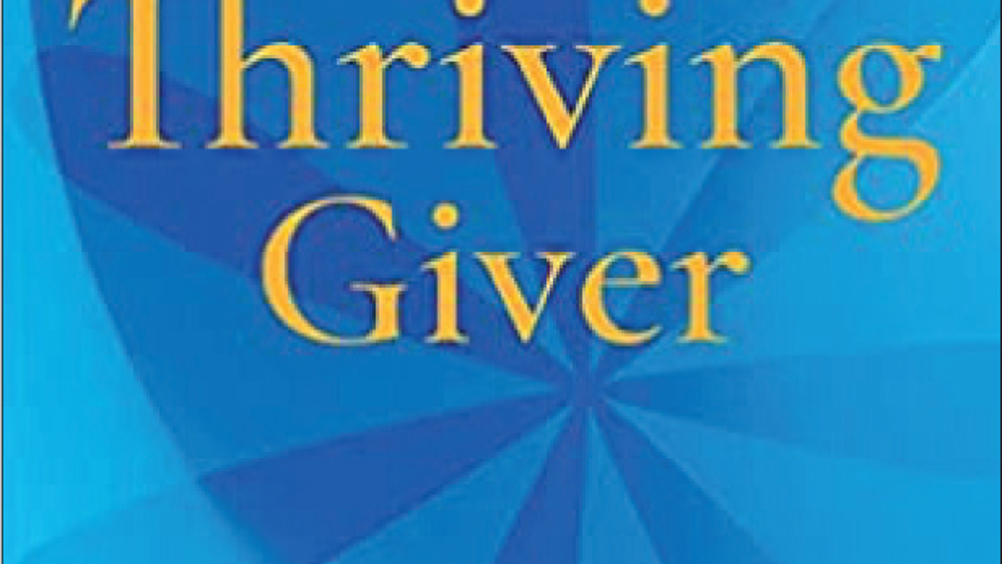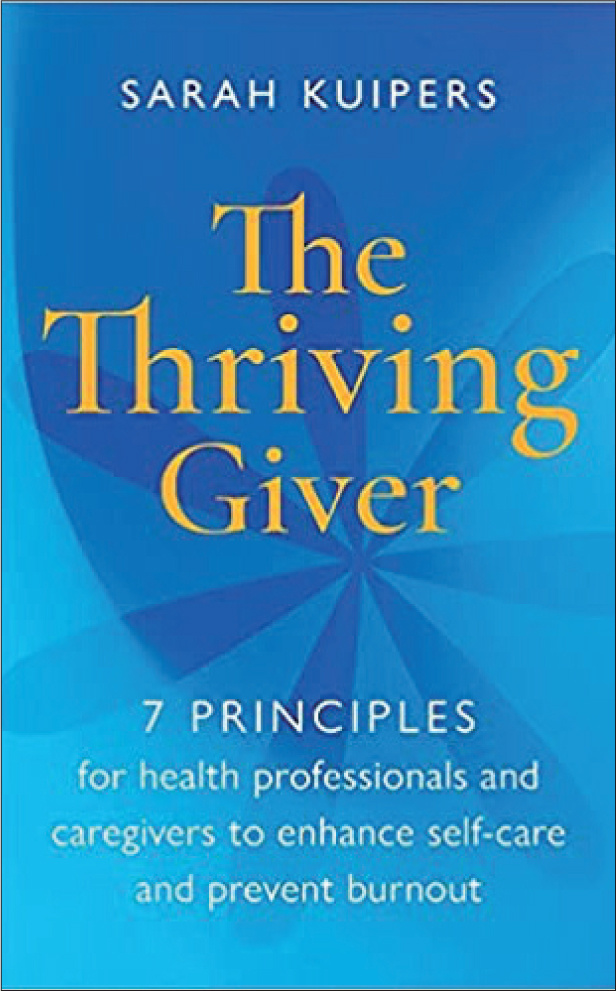 'The Thriving Giver' by Sarah Kuipers immediately opens with an engaging conversation with the reader. The aim? To teach others about the experiences that shaped her as an individual today and assist them with developing strong techniques to better manage their mental health. In order to do this, Kuipers shares two main elements which she has learnt in order to master stress and create a thriving life, namely to have a comprehensive range of stress management and self-care resources, and to fully understand what it is that is holding you back from applying those strategies.
She gives her readers not only detailed facts and information on how to use this book but also offers practical methods on how this can be done, such as writing in a reflective journal. One of the core metaphors Kuipers uses that resonated with me is the idea of redesigning your own garden. We need to weed out the dead, overcrowded flowers and make room for the healthy ones to grow. She compares this to us choosing what parts of our lives we wish to keep and those that need to be removed in order for better parts to flourish.
Register now to continue reading
Thank you for visiting British Journal of Midwifery and reading some of our peer-reviewed resources for midwives. To read more, please register today. You'll enjoy the following great benefits:
What's included
Limited access to our clinical or professional articles

New content and clinical newsletter updates each month