Why Breastfeeding Grief And Trauma Matter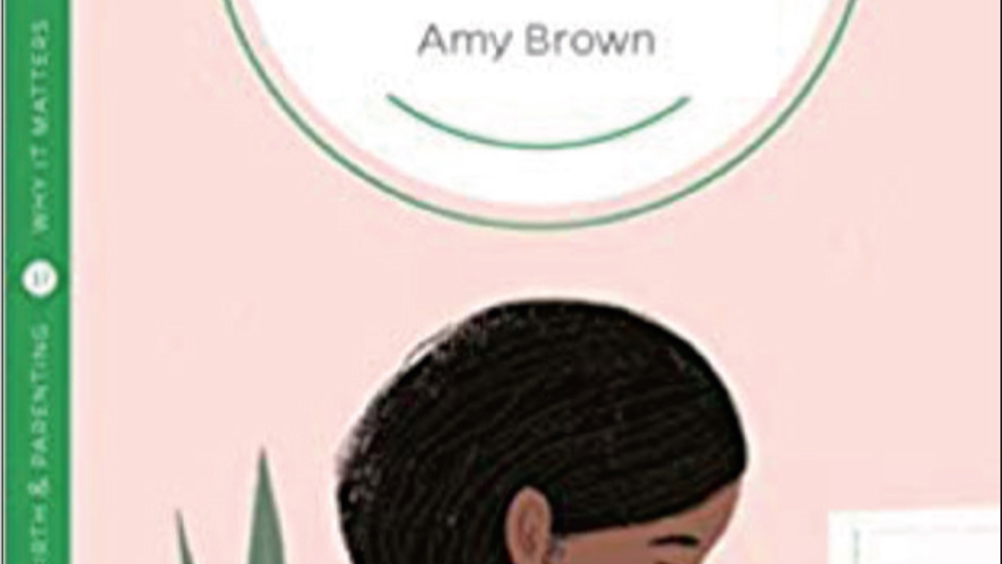 The book 'Why Breastfeeding Grief And Trauma Matter' by Amy Brown offers not only an intellectual guide into the world of breastfeeding mothers but an emotional sentiment to feminism as a whole. I am not a mother myself but I am a feminist. When reading this book, I found it to shed a new light on the struggles of being a women and of mothering. This topic is aimed at those undergoing hardships when it comes to breastfeeding their babies but also focuses on the lack of support of women when it comes to being a new mother.
Women were given the privilege to feed their babies from their breasts and for some, that aspect is harder to achieve. Breastfeeding is not only a way for mothers to connect with their child, but it is also a way women associate with being an ideal mother; it's a way that they can heal from a difficult birth or from past abuse and trauma within their lives.
Register now to continue reading
Thank you for visiting British Journal of Midwifery and reading some of our peer-reviewed resources for midwives. To read more, please register today. You'll enjoy the following great benefits:
What's included
Limited access to our clinical or professional articles

New content and clinical newsletter updates each month