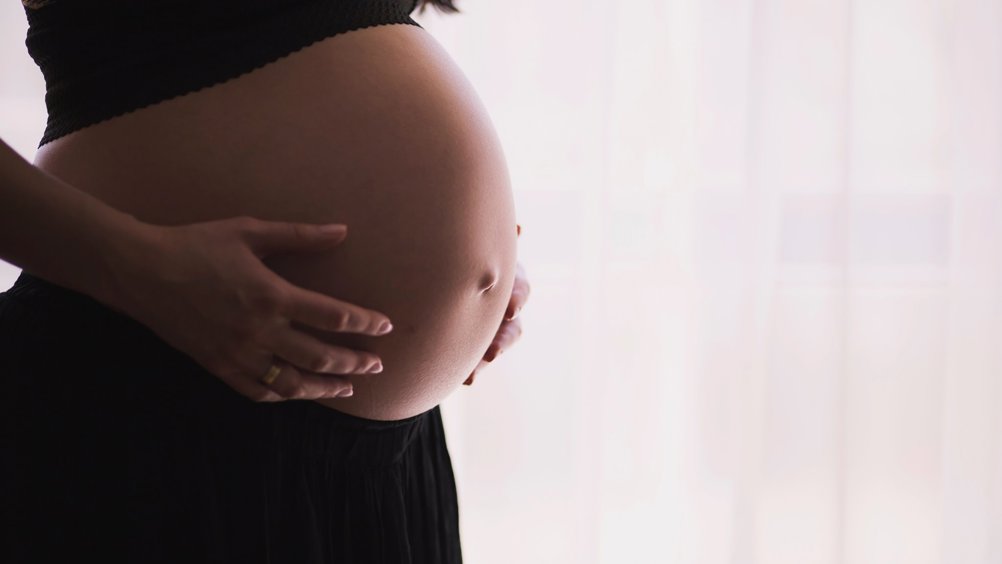 Abstract
As the only specialist maternity rights service in the UK, Maternity Action are a critical resource for pregnant women and new parents
Maternity Action is a maternity rights charity dedicated to promoting, protecting and enhancing the rights of all pregnant women, new mothers and their families to employment, social security and healthcare. We deliver free, specialist advice through our telephone helplines, and maintain comprehensive, up-to-date online information.
Our Maternity Rights Advice Service delivers two helplines – one covering London, the other national – providing expert legal advice on employment rights and social security entitlements, and our Migrant Women's Rights Service provides legal advice and training to midwives and voluntary sector workers supporting vulnerable pregnant migrants to access housing, welfare and healthcare entitlements.
All our services are delivered by in-house employment and immigration lawyers. They support women and families to increase self-advocacy to resolve challenges with employment and benefits, as well as support vulnerable migrant women and families to improve access to health services.
The need for these services has grown since the onset of the COVID-19 pandemic in March 2020. Poor treatment of pregnant women at work is widespread: 77% experience some form of negative or potentially discriminatory experience, with 11% – some 55 000 per year – losing their jobs, and 40% report negative impacts on health as a result of poor treatment. We are the only specialist maternity rights service in the UK, and there is significant unmet demand, with only one in seven callers answered in 2019. Similarly, there is no other advice organisation covering housing, welfare and healthcare for vulnerable migrant women.
Register now to continue reading
Thank you for visiting British Journal of Midwifery and reading some of our peer-reviewed resources for midwives. To read more, please register today. You'll enjoy the following great benefits:
What's included
Limited access to our clinical or professional articles

New content and clinical newsletter updates each month