Enigma of maternity service safety improvements and increasing expression of patient dissatisfaction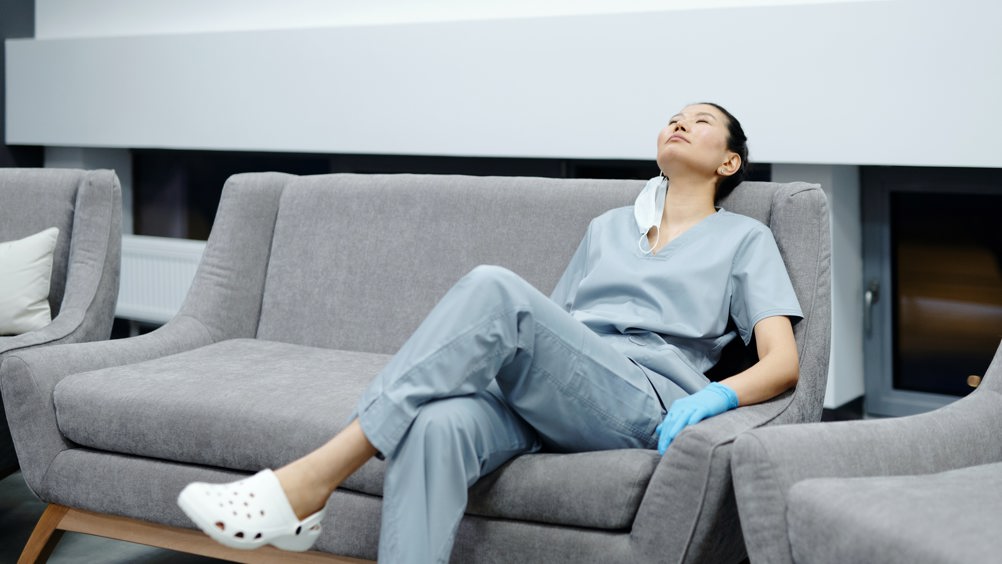 Abstract
There have been gradual and continual improvements in maternity care in the UK. This has been paradoxically accompanied by increasing censure by authorities for adverse outcomes and public expression of dissatisfaction. Serious maternal and perinatal adverse outcomes have a devastating effect. Grieving families need an honest explanation, continued support and reassurance that lessons are being sought and learnt. Additionally, the public would welcome the acknowledgement of limitations of healthcare and the science itself; and that the adverse outcomes can be minimised but not eradicated. Blame culture is harmful to the clinicians, healthcare system and, ultimately, patients. The controversial issue of intrapartum fetal monitoring best illustrates the urgent need to reform mistaken science in addition to organisational and cultural improvements. Most enquiries do not critique bad science or guidelines but only birth attendants. The healthcare outcomes must continue to improve through investigations, reviews, openness, medical progress and by helping the clinicians to mitigate the limitations of scientific knowledge, resources and human factors.
The UK is a leading example of honest, transparent and resolute approach to healthcare deficiencies. Recently, there has been a succession of independent inquiries into unsafe maternity services in some NHS hospitals namely, Morecambe Bay, Shropshire and East Kent. The grief of families who experience loss of life or serious morbidity is immense. An excessive number of adverse events in a particular hospital and poor practices rightly demand an independent transparent investigation. However, one may get an impression that the maternity services in the UK are particularly substandard or wanting, thereby increasing the anxiety amongst the service users and distrust when outcome is poor. The censure and dissatisfaction are particularly perplexing, given that British midwives and obstetricians are rigorously trained to provide skilled professional care of a high standard. This article explores the reasons behind this paradox and considers solutions.
Uniquely, the maternity services deal with a natural joyous welcome event in life. But, being born is considered the most dangerous time in one's life. There is a difficult balance to be struck between not making the childbirth very unnatural (highly medicalised) and delivering near-perfect outcomes if feasible. Moreover, medical interventions themselves have some risks. A critical look at the public expectation, communication, politics and the media coverage seems apt.
Register now to continue reading
Thank you for visiting British Journal of Midwifery and reading some of our peer-reviewed resources for midwives. To read more, please register today. You'll enjoy the following great benefits:
What's included
Limited access to our clinical or professional articles

New content and clinical newsletter updates each month