Abbott L A Pregnant Pause: Expecting in the Prison Estate. In: Baldwin L (ed). Hook: Waterside Press; 2015
Albertson K, O'Keeffe C, Lessing-Turner G, Burke C, Renfrew MJSheffield: Sheffield Hallham University; 2012
London: Birth Companions; 2016
Corston J, Britain G The Corston report. A report by Baroness Jean Corston of a review of women with particular vulnerabilities in the criminal justice system: the need for a distinct, radically different, visibly-led, strategic, proportionate, holistic, woman-centred, integrated approach.London: Home Office; 2007
Renfrew MJ, McFadden A, Bastos MH, Campbell J, Channon AA, Cheung NF, Silva DR, Downe S8, Kennedy HP, Malata A, McCormick F, Wick L, Declercq E Midwifery and quality care: findings from a new evidence-informed framework for maternal and newborn care.
Lancet.
2014; 384:(9948)1129-45
https://doi.org/10.1016/S0140-6736(14)60789-3
Caring for perinatal women in prison: How the launch of the Birth Charter will help women and staff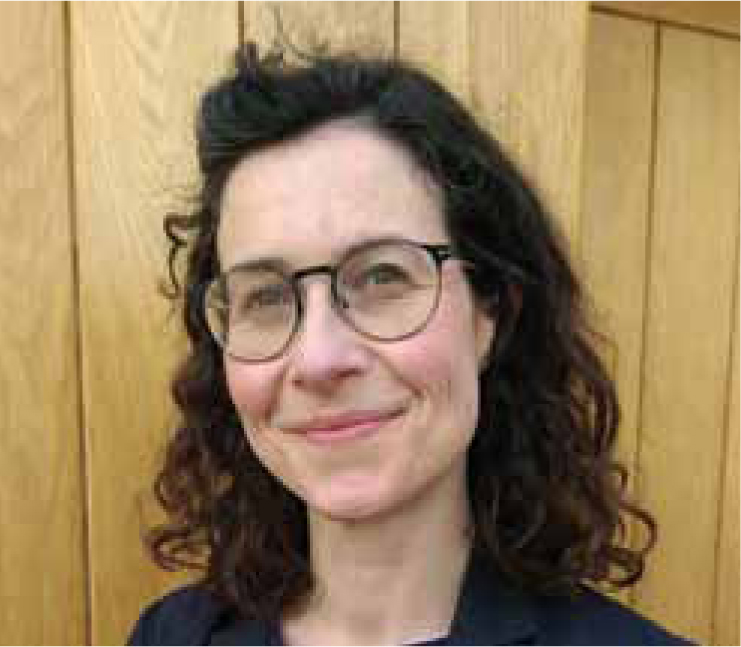 It is estimated that around 600 women receive antenatal care, and more than 100 babies are born to women in prison in England and Wales each year. Women in prison are one of society's most disadvantaged groups, suffering severe health and social inequalities. Yet despite several pieces of national and international legislation protecting their health and wellbeing, many do not get the care and support to which they and their babies are entitled. Pregnant women, in particular, can suffer in a system that often struggles to meet their basic needs.
At Birth Companions, we provide practical and emotional support to pregnant women and new mothers in prison, on release from prison, and those serving community-based sentences. In May 2016, we launched our Birth Charter (Box 1), a comprehensive set of recommendations on aspects ranging from antenatal care and access to birthing partners to breastfeeding, family visits and counselling. We hope the Birth Charter will inform the Government's ongoing review of the treatment of these vulnerable women and their babies, and improve current practice across the country's prison service.
Register now to continue reading
Thank you for visiting British Journal of Midwifery and reading some of our peer-reviewed resources for midwives. To read more, please register today. You'll enjoy the following great benefits:
What's included
Limited access to our clinical or professional articles

Unlimited access to the latest news, blogs and video content

Monthly email newsletter