Delivering next generations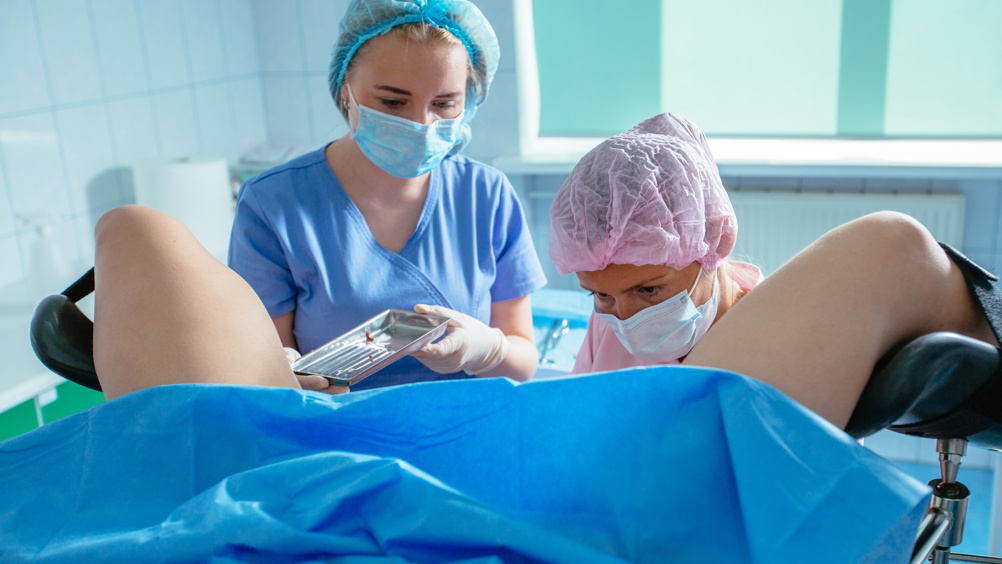 Abstract
The psycho-social, economic and political impact of COVID-19 on women and the future midwifery workforce
The COVID-19 pandemic presents many challenges for political leaders and healthcare systems. There is strong evidence to suggest that during crisis, women are most affected. Experts in the field of midwifery and human rights are concerned at how women and families have been treated from the beginning of the pandemic. As new guidelines emerge on COVID-19 that reinforce women's choices during pregnancy and childbirth, women continue to be frightened to go to hospitals and be alone during labour.
In the UK, the impact of years of austerity and gaps in the healthcare workforce are more visible than ever. Limited resources in the maternity services have forced some to close and governmental agencies to develop strategies to rapidly increase the workforce. Midwives are advocates of women's rights. If midwives, including those aspiring to become one, are not protected now, who will protect women and do their jobs in the future?
There is no doubt that the novel coronavirus pandemic has come with many challenges worldwide. In the UK, an already weakened healthcare system has been exposed. The impact caused by years of underfunding services and unmet promises from political discourses on the social and healthcare structures is now more visible than ever. In 2019, the government published the 'NHS Long term plan' (2019b) to guide how the NHS in England would develop for the next decade. It was encouraging to see that maternity care was placed front and centre in the plan. The plan maintains the commitment to the maternity transformation programme ([MTP], 2015) and the key pledges: continuity of carer for most women by March 2021 and a reduction by 50% of the rates of stillbirth and neonatal and maternal deaths by 2025. However, some experts criticised the absence of a comprehensive workforce implementation plan as a major flaw. This makes it hard to judge how realistic some of the commitments are when there is no indication of how these will be supported by strategic workforce planning (Walton, 2019).
Register now to continue reading
Thank you for visiting British Journal of Midwifery and reading some of our peer-reviewed resources for midwives. To read more, please register today. You'll enjoy the following great benefits:
What's included
Limited access to our clinical or professional articles

New content and clinical newsletter updates each month