Annual Report, September 2013.Leeds: PICANet; 2013
24 hour signs & symptoms.London: RCM; 2014
Midwives key to the winter illness fight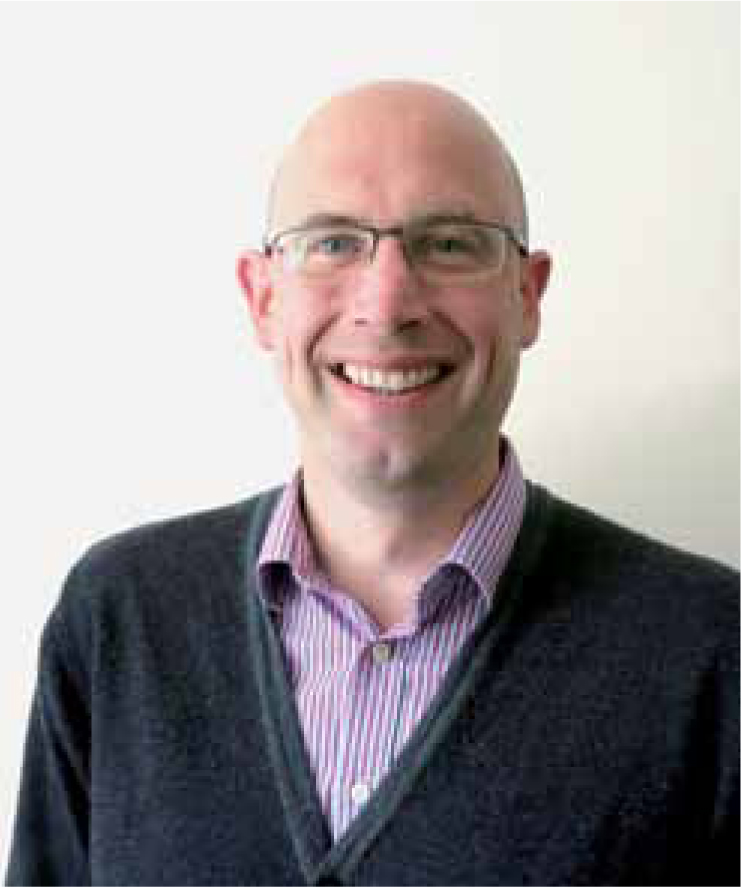 Winter is now upon us and as the heating is turned up, the cold and flu season begins. Over recent years, hospitals in England have coped with significant seasonal spikes in hospital admissions for bronchiolitis, a common respiratory infection, which affects vulnerable infants. Rising by around 50% over the last 10 years, bronchiolitis creates an annual burden on paediatric services and is now the most common cause of infant hospital admissions (Paediatric Intensive Care Audit Network, 2013).
Premature babies can find it difficult to fight off coughs and colds and are at increased risk of infections like bronchiolitis. Multiples are particularly at risk, with more than half of twin pregnancies and over 90% of triplets born before full-term (March of Dimes, 2009).
The sad truth is that while bronchiolitis admission rates continue to rise, so too do the numbers of parents forced to endure the heartache, worry and confusion that comes with having a baby readmitted to hospital so soon after being discharged in the first place. Almost half of all babies born as multiples will need to spend some time in special care, and we at Tamba want to help parents keep their babies healthy and out of hospital so they don't have to go through the stress of visiting the hospital again. Midwives have a vital role to play in helping to manage bronchiolitis risks as they help prepare expectant families for their journey ahead.
Register now to continue reading
Thank you for visiting British Journal of Midwifery and reading some of our peer-reviewed resources for midwives. To read more, please register today. You'll enjoy the following great benefits:
What's included
Limited access to our clinical or professional articles

New content and clinical newsletter updates each month