Domiciliary midwifery and maternity bed needs: the report of the Standing Maternity and Midwifery Advisory Committee.London: HMSO; 1970
Oladapo OT, Diaz V, Bonet M Cervical dilatation patters of 'low-risk' women with spontaneous labour and normal perinatal outcomes: a systematic review.
Brit J Obstet Gynaec.
2017; 125:(8)944-954
https://doi.org/10.1111/1471-0528.14930
Tew M. Place of birth and perinatal mortality.
J R Coll Gen Pract.
1985; 35:(277)390-394
Offering vaginal examinations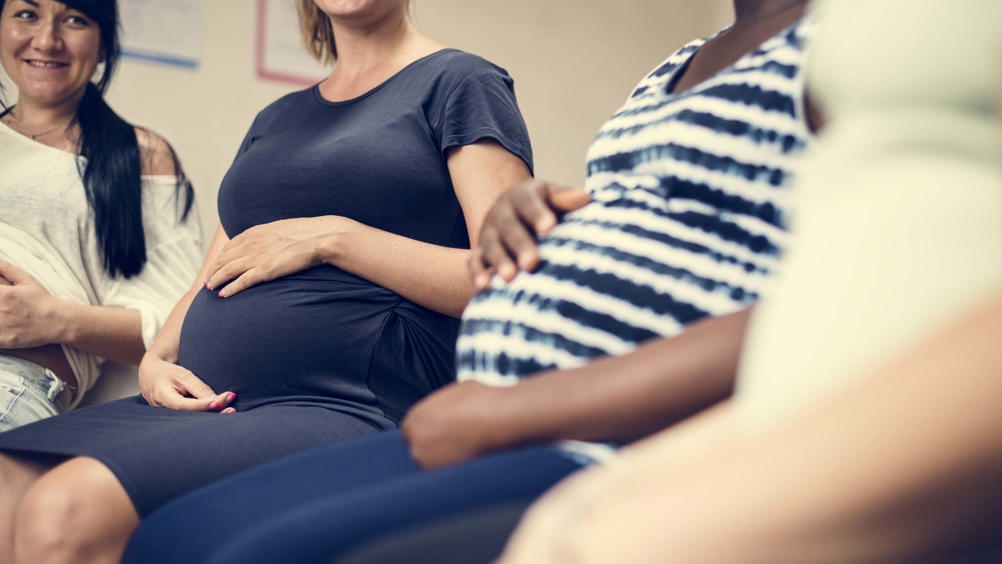 Group parenthood classes can provide women and partners with a safe environment to share perinatal experiences
Abstract
Sophie Franks reflects on her experiences on a labour ward and women's right not to consent to a vaginal examination
Recently, on a busy, understaffed NHS labour ward, I experienced significant pressure from a senior colleague to conduct a vaginal examination on a woman who had declined one after a balanced discussion and for whom it was not clinically indicated. For approximately 2 hours until the shift ended, I faced repeated requests to do the vaginal examination and exasperated looks when I reiterated the woman's wishes and lack of clinical indication for an examination.
I ended that shift feeling proud to have been a true advocate for that woman, but paradoxically demoralised at what I feel to be the state of midwifery in the NHS now. When did 'offering' (National Institute for Health and Care Excellence, 2017) a vaginal examination come to mean 'coercing'? Or is it that women are not truly being offered vaginal examinations in labour and given the opportunity to accept or decline, but instead are being coerced or guided into having them to meet the needs of institutions and clinicians? The cynic in me, after 8 years in clinical practice, suspects it is the latter.
Register now to continue reading
Thank you for visiting British Journal of Midwifery and reading some of our peer-reviewed resources for midwives. To read more, please register today. You'll enjoy the following great benefits:
What's included
Limited access to our clinical or professional articles

New content and clinical newsletter updates each month