Kirkup BLondon: The Stationery Office; 2015
'Midwives are so rude': NHS matron blasts lack of manners among staff and 'worrying trend' of inadequate care. Daily Mail, 29 November. 2012.
http://tinyurl.com/rude-midiwives
(accessed 10 August 2015)
Being sued for being rude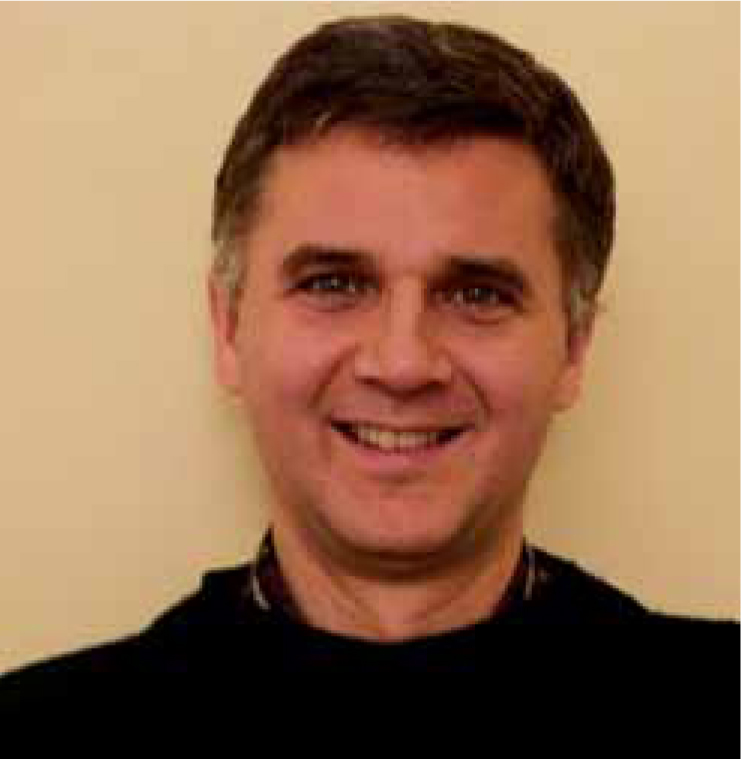 Reports of substandard care within the NHS are, sadly, part of our modern narrative. The Kirkup report into serious maternity care failings at the hospital in Morecambe Bay found that the unit was 'dysfunctional': 'many clinical staff were failing to provide an acceptable quality of care in an environment of trust and respect.' (Kirkup, 2015: 64).
A Care Quality Commission report into another Trust (CQC, 2011: 62) stated that:
'One midwife told us that she had overheard a colleague say to a woman in labour: "Hurry up or I'll cut you". Another midwife told us that she was ashamed to work at the unit and hadn't realised how poor practice was until she observed care at another hospital.'
The report noted (CQC, 2011: 7):
'The trust receives a high number of complaints about the quality of patients' experience in maternity services, especially with regard to poor staff attitude.'
Register now to continue reading
Thank you for visiting British Journal of Midwifery and reading some of our peer-reviewed resources for midwives. To read more, please register today. You'll enjoy the following great benefits:
What's included
Limited access to our clinical or professional articles

New content and clinical newsletter updates each month