Capewell S, Capewell A. An effectiveness hierarchy of preventive interventions: neglected paradigm or self-evident truth?.
Journal of Public Health.
2018; 40:(2)350-8
Gerry F, Proudman C, Rowland AG, Home J, Walton K. Why it is time for an FGM Commissioner – practical responses to feminised issues.
Family Law Journal.
2020;
Home J, Rowland AG, Gerry F, Proudman C, Walton K. A review of the law surrounding female genital mutilation protection orders.
British Journal of Midwifery.
2020; 28:(7)418-429
https://doi.org/10.12968/bjom.2020.28.7.418
Pandve HT. Quaternary prevention: need of the hour.
Journal of Family Medicine and Primary Care.
2014; 3:(4)309-10
The time is right to introduce an independent commissioner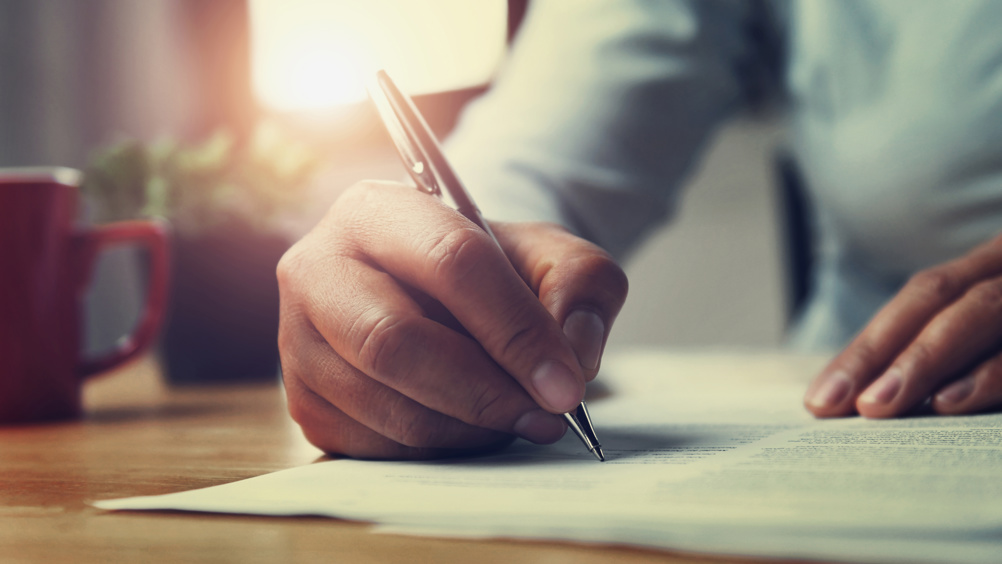 Abstract
The authors of Home et al (2020) respond to the Letter to the Editor on the call for an independent anti-female genital mutilation commissioner in the UK.
Dear editor, We welcome the opportunity to reply to the letter sent in response to our earlier article (Home et al, 2020) and we believe it is important to continue the debate about how to end the practice of Female Genital Mutilation (FGM).
We are pleased to learn that others support the appointment of an anti-FGM Commissioner, accepting that such a post is 'totally relevant, highly needed and should be supported' and that it would be 'an important step in ensuring good practice in the prevention, detection, investigation and prosecution of FGM crimes, as well as in the identification of victims' (Mulongo and McAndrew, 2020).
We are interested to read the suggestion that an anti-FGM Commissioner could be involved in a comprehensive evaluation of FGM specialist services and, on reflection, we agree with this proposal, which would go towards ensuring continuity, consistency and the dissemination of good health practice.
Register now to continue reading
Thank you for visiting British Journal of Midwifery and reading some of our peer-reviewed resources for midwives. To read more, please register today. You'll enjoy the following great benefits:
What's included
Limited access to our clinical or professional articles

New content and clinical newsletter updates each month