Honey P, Mumford AMaidenhead: Peter Honey; 1992
Howles L Learning Styles: What the Research Says and How to Apply it to Designing E-Learning.Wisconsin: University of Wisconsin.; 2006
Mallik M Getting the most from practice learning, 3rd edn. In: Maslin-Prothero S Philadelphia: Elsevier; 2005
Pritchard ALondon: Routledge; 2009
Midwifery learning toolbox
Abstract
Student midwife, Paulina Sporek, is developing a new project to support your learning by producing innovative resources adapted to different learning styles.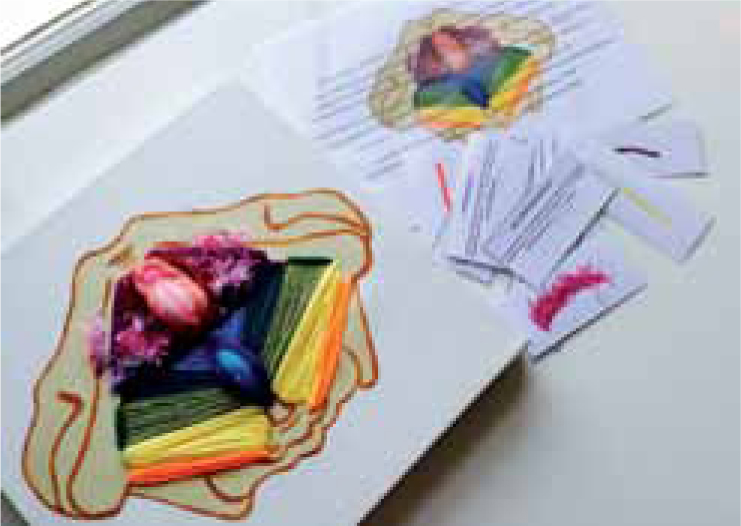 Learning is integral to human development. We are born without many of the skills we have as adults, such as walking, talking, cooking and riding a bike. These skills have to be acquired, yet we rarely stop and think how we have learned a new skill.
Since the 1970s, there has been increased interest in the different ways in which we learn. According to Howles (2006), by 2006, over 650 books on learning styles had been published in the USA and Canada. Over 4500 articles had been written about learning styles in professional publications and over 26 000 websites were available for measuring and addressing learning styles (Howles, 2006).
As an adult learner it is important to take responsibility of your own education. A midwifery degree is very demanding, and it is up to the student to identify what they want to learn and how much effort they are going to put in—only they can successfully complete the course. It is important to note that not everybody learns in the same way. To be successful, a student must identify how they learn best and develop their learning style accordingly. Honey and Mumford (1992) identified four basic learning styles: the activist, the reflector, the pragmatist and the theorist. Despite there being many descriptions of learning styles, teachers commonly use the visual, auditory and kinesthetic range of styles to understand these differences in a practical way (Pritchard, 2009). Moreover, learning styles are not fixed traits, learners are able to adopt different styles in different contexts. For most of us, one or two styles are preferred above the others.
Register now to continue reading
Thank you for visiting British Journal of Midwifery and reading some of our peer-reviewed resources for midwives. To read more, please register today. You'll enjoy the following great benefits:
What's included
Limited access to our clinical or professional articles

New content and clinical newsletter updates each month