Midwives' role in screening for antenatal depression and postnatal depression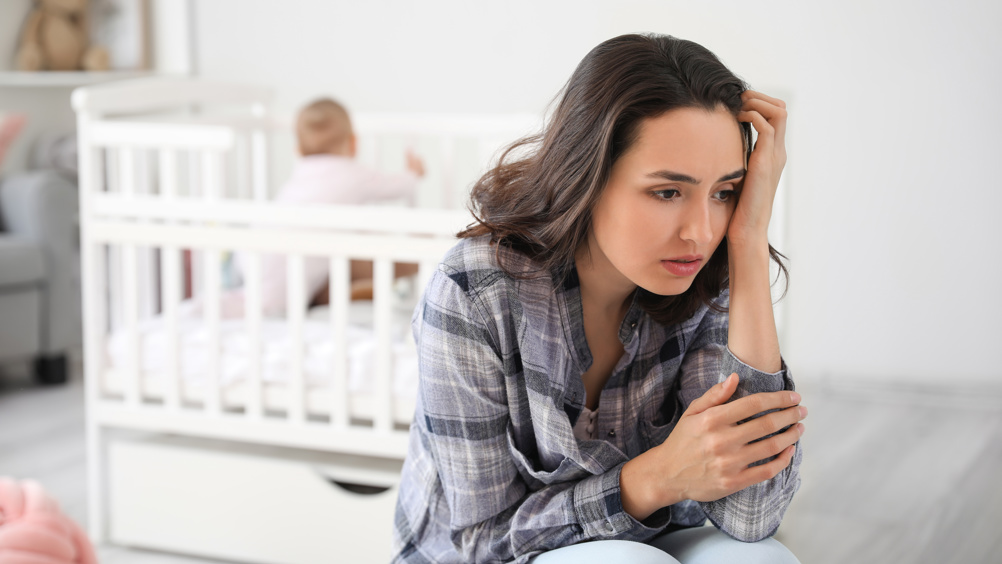 Abstract
This is an educational paper which aims to inform midwives of tools available to help them make appropriate provisional diagnosis of perinatal depression. A second aim of the paper is to increase midwives' awareness of the relatively newer diagnosis of antenatal depression (AND). Of additional clinical importance, midwives need to recognise that postnatal depression (PND) may be a continuation of AND. To date, screening for AND has received relatively little attention compared with PND, with the evidence-base supporting that the impact can be as severe. It is important for midwives to know that screening for AND can be undertaken using valid and reliable psychometric self-report depression screening questionnaires which have known validity characteristics and threshold cut-off scores. There are several of these tools available to help midwives make the decision about whether or not to refer the women to the mental health team. Current practice in the UK involves the midwife asking an initial short two-item 'Whooley Question' screen which, if indicates depression, can be followed up by the women completing a self-report depression screening questionnaire. To highlight their availability, a selection of valid and reliable psychometric self-report depression screening questionnaires are discussed herein, with it being important for midwives to develop a toolkit that can be given to women at clinics, in pamphlets, online or embedded into mobile applications.
Part of the midwives' role is to be vigilant towards detecting mental health problems that childbearing women may already have or develop. Of interest to this paper, is depression experienced across the childbearing spectrum. These are referred to as perinatal depression disorders (PDD) and include antenatal depression (AND) and postnatal depression (PND). PDD's can have significant consequences for women, partner, families and infants (Rahman et al, 2004), which includes reducing women's social participation, arousing sensitivity towards her newborn, causing infant malnutrition, physical illness and subsequent depressive episodes (Dix and Meuner, 2009; Josefsson and Sydsjö, 2007; Harvey et al, 2012). To date and in terms of research, AND has received far less research attention compared with PND, which is noteworthy because:
There is a confusing landscape of PDD's that can be diagnosed over the antenatal and postnatal period (Jomeen and Martin, 2008; Martin and Redshaw, 2018) which is surprising because depression is a commonly observed psychological phenomenon. However, recent studies illustrate how AND, akin to PND, is associated with adverse perinatal outcomes (Navaratne et al, 2016; Eastwood et al, 2017). In fact, studies have reported a higher prevalence for AND, from 6%–17% and PND, from 6%–12% (Leigh and Milgrom, 2008; Eastwood et al, 2011). A recent review by van Neil and Payne (2020) quotes that PDD affects 10%–20% of women during pregnancy and the postpartum period. Also, Sawyer et al (2010) identified rates of AND as 11.3% and PND to be 18.3%.
Register now to continue reading
Thank you for visiting British Journal of Midwifery and reading some of our peer-reviewed resources for midwives. To read more, please register today. You'll enjoy the following great benefits:
What's included
Limited access to our clinical or professional articles

New content and clinical newsletter updates each month