Factors associated with underutilisation of antenatal care services in Limpopo, South Africa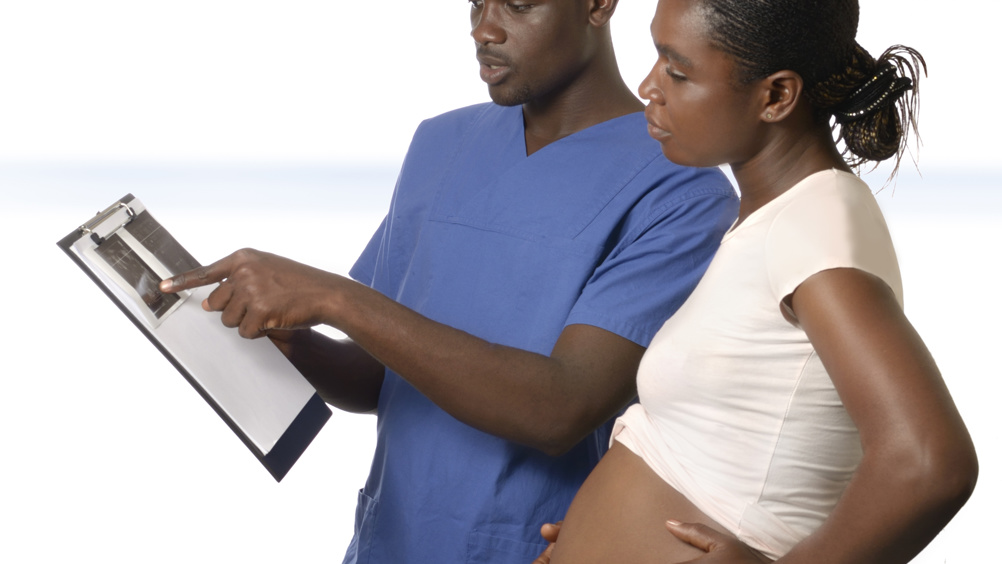 Abstract
Background
The aim of this study was to explore and describe factors associated with underutilisation of antenatal care services. In South Africa, maternal and child healthcare services are provided free of charge. Despite this, utilisation of antenatal care services remains a major public health challenge. Literature affirms that 96% of pregnant women present at antenatal care services only after 12 weeks of pregnancy, and this is influenced by several factors. Women's attitude plays an integral role.
Methods
This study used a qualitative, exploratory, descriptive design. Purposive and convenient sampling methods were used to select 10 hospitals and 83 pregnant women, respectively. Ten focus group discussions were conducted to collect data. Trustworthiness was ensured by means of Guba's model and data were analysed, qualitatively, using Tesch's eight steps.
Results
The majority of the pregnant women (83%) were from rural areas, had unplanned pregnancies, had five pregnancies/children or more, factors that are associated with underutilisation of antenatal care services. Cultural practices and beliefs regarding early presentation to antenatal care services and its effect on pregnancies were also found to be associated with underutilisation.
Conclusions
Some pregnant women do not consider antenatal care services as essential and choose to present late, despite the knowledge that monitoring of maternal health during pregnancy by midwives could prevent maternal and neonatal morbidity, while improving maternal and neonatal health and wellness. Recommendations include the provision of information and education materials to women, as well as health education, to sensitise and increase women's awareness of the urgency in utilising antenatal care services.
The availability, accessibility and utilisation of antenatal care services play a major role in the lives of pregnant women and neonates worldwide (World Health Organization [WHO], 2016a). Globally, underutilisation of antenatal care services is influenced by various factors, such as low maternal education, stigma, teenage pregnancies, multiple parity and cultural factors (WHO, 2016a). Knowledge has been shown to have a direct effect on pregnant women's attitude towards prenatal care and other health issues (Sanda, 2014). A study done by Guevarra et al (2017) found that poverty, unemployment and low levels of education are associated with poor utilisation of antenatal care services in New Zealand. The WHO (2016b) suggests that efforts to reduce maternal mortality must focus on adequate antenatal care services and medical management. Blencowe et al (2016) report that 33% of perinatal mortality (PNM) that occurs at birth is largely the result of avoidable causes, such as late presentation or no attendance at antenatal care services. Poor utilisation of antenatal care services plays a major role in poor maternal and neonatal outcomes.
Register now to continue reading
Thank you for visiting British Journal of Midwifery and reading some of our peer-reviewed resources for midwives. To read more, please register today. You'll enjoy the following great benefits:
What's included
Limited access to our clinical or professional articles

New content and clinical newsletter updates each month