Gender inclusive language on public-facing maternity services websites in England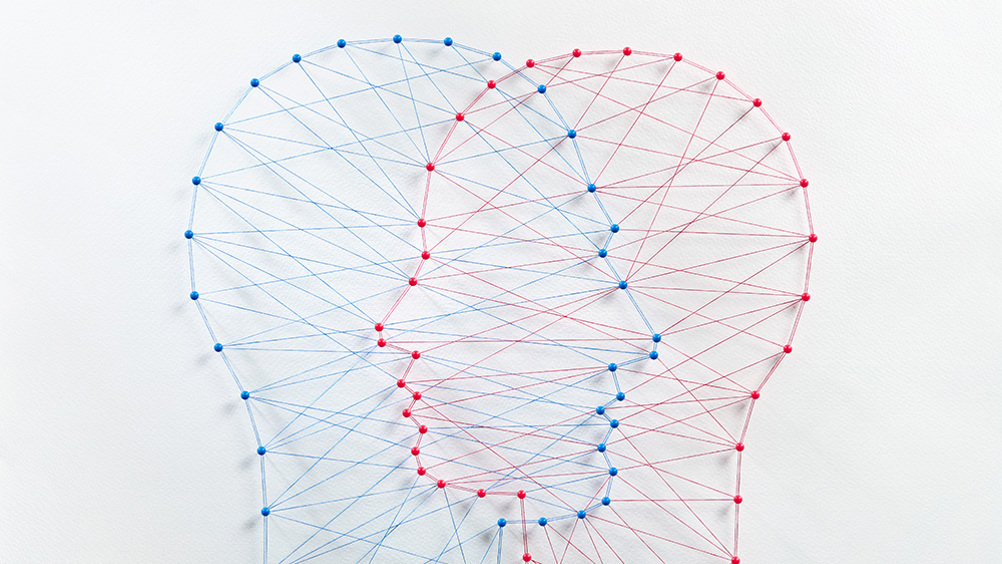 Abstract
Background
Growing numbers of transgender and non-binary people are becoming gestational parents. It is important that patient-facing maternity websites reflect this. This study aimed to assess whether NHS maternity websites in England were inclusive to people of all genders.
Methods
A total of 130 maternity websites were examined for gender-inclusive language. Websites were categorised as 'fully inclusive' if no gender-specific pronouns or terminology was used, 'inclusive' if no gendered terminology or pronouns were used but 'woman/women' or 'mothers/mums' was used to describe patients, or 'not inclusive' if gender-specific terms were used, such as 'she/her' or 'ladies'.
Results
Overall, 71.5% (n=93) of NHS services websites used language that was either inclusive or fully inclusive, but 28.5% (n=37) of providers analysed used language that was not inclusive.
Conclusions
Increasing language inclusivity in maternity services may help to reduce discrimination experienced by transgender and non-binary patients and contribute to a fulfilled and more diverse workforce.
Health inequalities affect many groups of patients in the UK. With regards to maternity care, it is often the case that pregnant people who identify as transgender or non-binary are most in need of healthcare and support and are least able to access the quality care they require (House of Commons and Health Committee, 2003). People in certain protected groups, such as age, ethnicity, gender and sexual orientation, are at increased risk of the negative effects of health inequalities (NHS England, 2021). In 2019, the NHS long term plan set out a vision to reduce health inequalities from within the NHS (2019a). Reducing health inequalities and celebrating diversity is an important value for both midwifery and obstetric care (Royal College of Midwives, 2014; Royal College of Obstetricians and Gynaecologists, 2019).
Register now to continue reading
Thank you for visiting British Journal of Midwifery and reading some of our peer-reviewed resources for midwives. To read more, please register today. You'll enjoy the following great benefits:
What's included
Limited access to our clinical or professional articles

New content and clinical newsletter updates each month