Investigating progressive muscle relaxation and guided imagery in pre-eclampsia treatment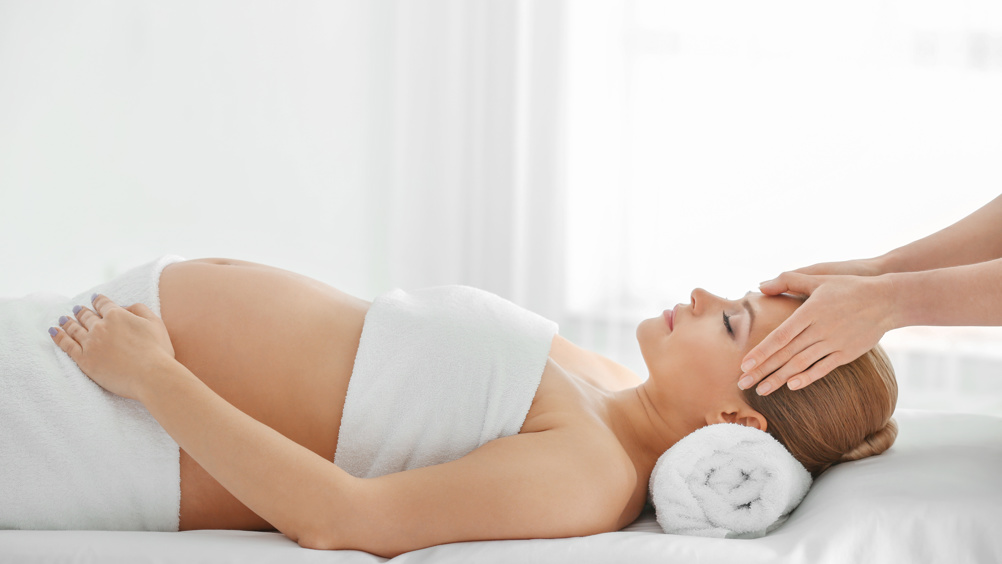 Abstract
Background
Progressive muscle relaxation with guided imagery may positively reduce clinical symptoms in individuals with pre-eclampsia. However, these relationships require clarification. This study aimed to examine the effects of progressive muscular relaxation and guided imagery on blood pressure and urine protein during conservative treatment for pre-eclampsia.
Methods
This was a quasi-experimental study of women receiving conservative treatment for pre-eclampsia. Participants received either progressive muscular relaxation and guided imagery alongside standard care (n=30) or only standard care (n=30). Chi-squared and Fisher's exact tests were used to analyse the differences in systolic and diastolic blood pressure and proteinuria between baseline and after 3 and 7 days.
Results
Respondents showed significant declines in systolic pressure and proteinuria after 3 and 7 days. All respondents showed significant declines in diastolic pressure after 7 days. The differences in systolic and diastolic pressure and proteinuria between groups after 7 days was statistically significant (P<0.001, P=0.008, P<0.001 respectively).
Conclusions
A 7-day progressive muscular relaxation intervention and guided imagery combination can effectively lower blood pressure and proteinuria during conservative treatment for preeclampsia.
Pre-eclampsia is characterised as pregnancy-induced hypertension and is associated with proteinuria after week 20 of pregnancy (El-Sayed, 2017; Nirupama et al, 2020). It can trigger a woman's anxiety about themselves or their baby during pregnancy (Toker and Kömürcü, 2017). Pre-eclampsia is a major cause of maternal mortality and morbidity, neonatal and fetal mortality and preterm birth (Nirupama et al, 2020). Globally, the incidence of pre-eclampsia was 5.90% in 2019 (Macedo et al, 2020). In Indonesia, pre-eclampsia and eclampsia prevalence is 3.30% (Kementerian Kesehatan Republik Indonesia, 2018), and pre-eclampsia and eclampsia are the second leading cause of mortality during pregnancy (Wardhana et al, 2021).
Blood pressure is regulated mainly by the autonomic nervous system; in pre-existing and gestational forms of hypertension during pregnancy, the sympathetic nervous system is activated (Braunthal and Brateanu, 2019; Agrawal and Wenger, 2020). Systolic blood pressure is created when the heart muscle contracts, pushing the contents of the ventricles into the artery. During diastole, arteries expand because of peripheral resistance in the arterioles, which prevents all blood from reaching the tissues. As a result, blood pressure is influenced in part by the strength and volume of the arteriole wall. In general, higher blood pressure is detrimental to maternal vasculature, and can result in endothelial dysfunction and decreased vasoconstriction-buffering mechanisms in the blood vessel wall, which contribute to the development of hypertension (Spradley, 2019).
Register now to continue reading
Thank you for visiting British Journal of Midwifery and reading some of our peer-reviewed resources for midwives. To read more, please register today. You'll enjoy the following great benefits:
What's included
Limited access to our clinical or professional articles

New content and clinical newsletter updates each month