Max's legacy: an evaluation of the impacts of baby loss on staff and families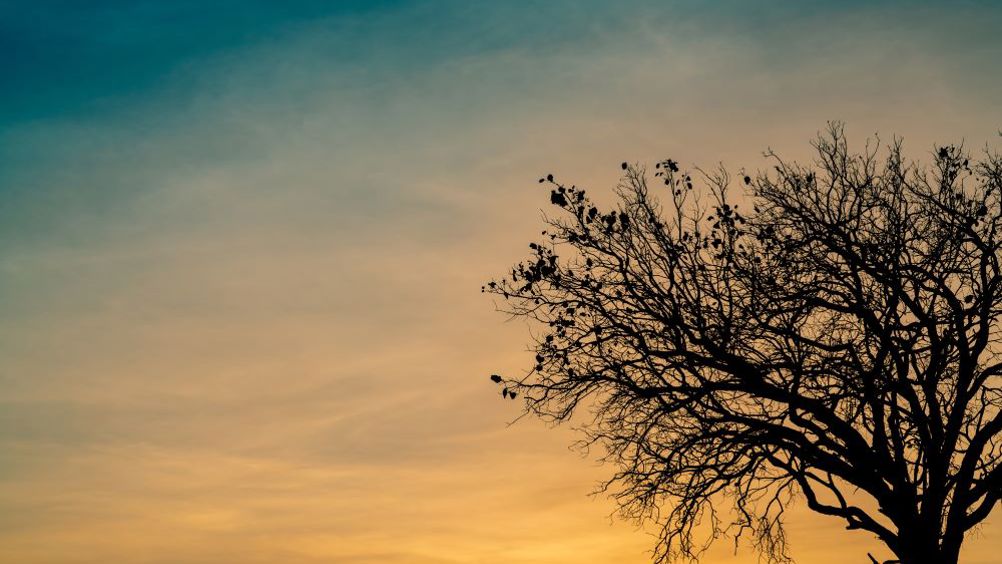 Abstract
Background/Aims
There is a paucity of literature on the impact of baby loss experiences on family and staff. This study aimed to explore existing support available to families and staff in a UK hospital for first trimester miscarriage, as well as experiences of baby loss, and make recommendations for future care.
Methods
A mixed-methods service evaluation was conducted. Data were gathered from healthcare professionals (surveys, phase 1; interviews, phase 2) and service users who had experienced baby loss (focus group discussions, phase 3). Qualitative data were analysed thematically, alongside descriptive quantitative results.
Results
Communication, support, recognition of loss and environment were key contributors to positive and negative experiences for staff and families. Peer support enhanced communication, reduced isolation and increased ability to function on a daily basis following loss.
Conclusions
Formal, resourced maternity bereavement aftercare services are essential to the support the experiences, outcomes and safety of staff and families experiencing baby loss and miscarriage.
Miscarriage is the most common kind of pregnancy loss, affecting around one in four pregnancies and is a devastating outcome for families (Dugas and Slane, 2022). Miscarriage is defined as when a baby (fetus or embryo) dies in the uterus during pregnancy. In the UK, the definition of miscarriage applies to pregnancies up to 23 weeks and 6 days (Quenby et al, 2021). Any loss from 24 weeks is called a stillbirth, and any baby born alive, even before 24 weeks (living for a matter of minutes) is considered a live birth and a neonatal death (Quenby et al, 2021).
Although miscarriage is common, the reasons for it happening remain generally unknown. The main causes of miscarriage are thought to be genetic, hormonal, blood clotting problems, infection and anatomic reasons (Blue et al, 2019). Not knowing why a baby or fetus died can have a profound effect on the family. The too often taboo topic of death in the UK population, has led to sub-optimal public knowledge of miscarriage (Patabendige et al, 2020). Its devastating impact can extend more widely than families, and can include the healthcare practitioners caring for families throughout this traumatic time.
Register now to continue reading
Thank you for visiting British Journal of Midwifery and reading some of our peer-reviewed resources for midwives. To read more, please register today. You'll enjoy the following great benefits:
What's included
Limited access to our clinical or professional articles

New content and clinical newsletter updates each month