Part 1: exploring views from fathers and perinatal practitioners on the inclusion of fathers by perinatal services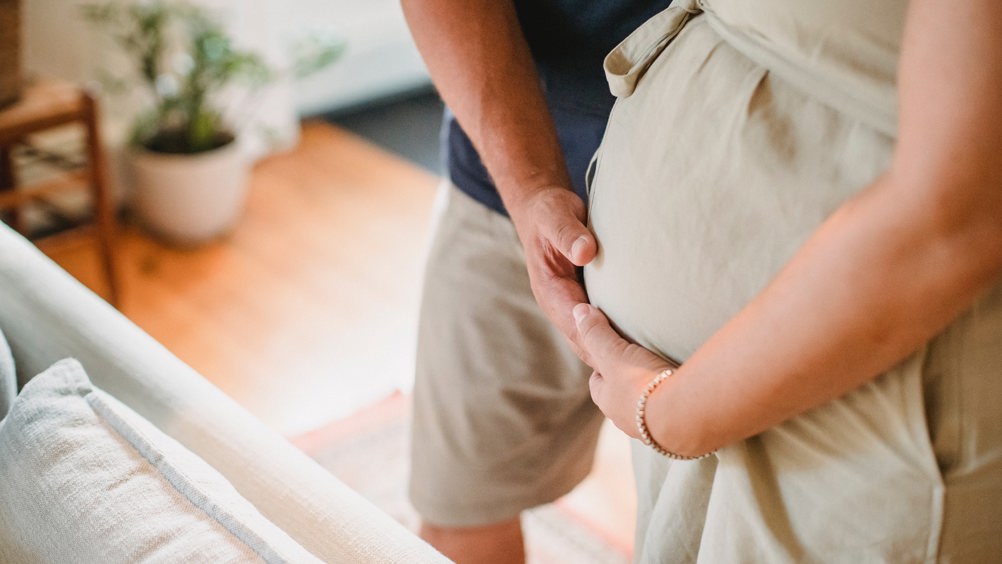 Abstract
Background
This is the first of a two-part series exploring father's inclusion in the perinatal years. Part 2 will explore the results of the study and discuss in relation to previous literature and to professional practice. Positive father involvement during the perinatal period has important implications for families. However, previous research suggests that fathers experience marginalisation, while staff report a lack of training and time for engaging fathers.
Aims
This study explored fathers' and perinatal professionals' experiences of fathers' involvement during the perinatal period, and ideas for paternal support.
Method
A Delphi method was employed. Thematic analysis from focus groups informed an online survey which was completed by 24 fathers and 22 professionals. A third-round survey finalised group consensus.
Results
Both groups agreed on the importance of fathers. Participants suggested improvement ideas, such as supporting fathers with psychological change. Groups disagreed on some ideas, such as fathers receiving a session alone to discuss concerns.
Discussion
The findings support the inclusion of fathers in perinatal services, and a focus on the whole family system. Limitations of this study include low participant diversity and possible selection bias. Implications for further research are discussed.
Cultural understandings of fatherhood have changed substantially over the last several decades (Lamb, 2000; Selin, 2014). In the UK, there has been a move for fathers to be more involved as nurturing co-parents, being present at antenatal classes and birth, and sharing responsibilities involved with child-rearing, domestic duties, and maintaining family life (Henwood and Proctor, 2003). In recognition of fathers as primary carers, the UK government has implemented a shared parental leave policy (Department for Business, Energy, and Industrial Strategy, 2018), and the National Institute for Clinical Excellence ([NICE], 2012) recommend that practitioners should 'focus on developing the father-child relationship as part of an approach that involves the whole family'.
However, despite shared parental leave now being available, take up of this option has been very low. Birkett and Forbes (2019) suggest a variety of reasons for this low take-up. From extensive interviews with both fathers and mothers, they identified reasons for low uptake ranging from financial constraints (enhanced rates of parental pay are rarely available within the shared leave but are often available to mothers) to cultural reasons (the current emphasis on the importance of breastfeeding in particular was seen as a barrier to fathers taking up leave). In addition, the information and access to support for finding out about shared leave was often poor and had to be applied for through the mother's leave policy (the authors also identified issues with maternal 'gatekeeping' of the leave).
Register now to continue reading
Thank you for visiting British Journal of Midwifery and reading some of our peer-reviewed resources for midwives. To read more, please register today. You'll enjoy the following great benefits:
What's included
Limited access to our clinical or professional articles

New content and clinical newsletter updates each month