Perceived risk of COVID-19 acquisition and maternal mental distress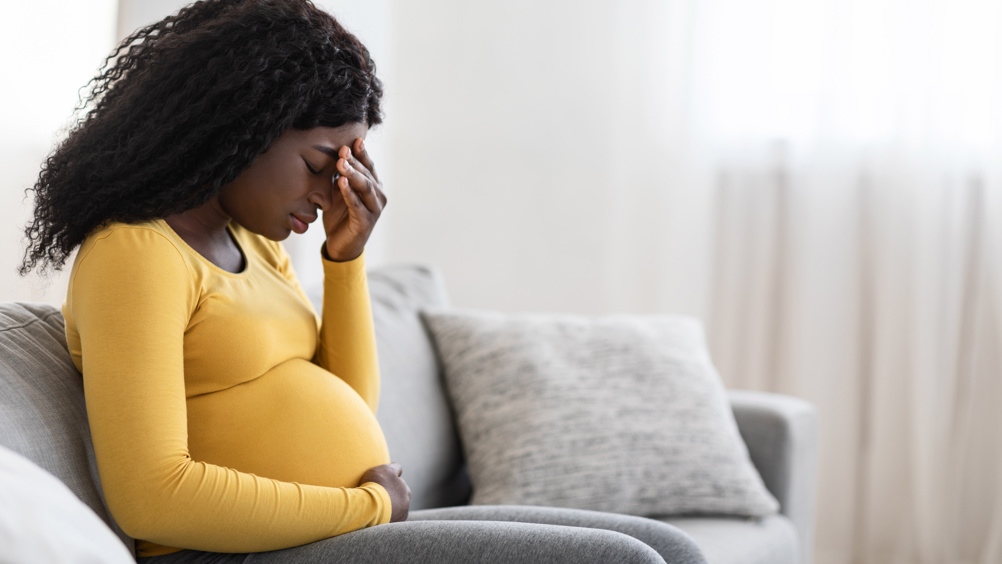 Abstract
Background
Pregnant women are a high-risk population for mental health effects during a pandemic.
Objective
This study aims to examine the association of perceived risk toward COVID-19 viral infection acquisition and maternal mental distress.
Methods
In a cross-sectional study, a total of 392 pregnant women were recruited. Data gathered using the perceived stress scale, State-Trait anxiety inventory, Beck depression inventory, and protective behaviour were assessed. Linear regression analysis was applied in both unadjusted and adjusted models to assess the association between the exposure and outcome variables.
Results
In all five unadjusted and adjusted models, the perceived risk of COVID-19 acquisition remained a highly significant predictor for stress, anxiety factor 1 and 2, depression, and protective behaviours (P<0.001).
Conclusion
COVID-19 may be an important additional stress source for pregnant women.
Women experience specific physiological and psychological distress during pregnancy, leading to distinct physical and psychological requirements (Ngai and Chan, 2011; Curtis et al, 2012). This pregnancy related distress may be intensified when pregnant women encounter stressful events and external stressors, running the risk of numerous adverse perinatal and postnatal outcomes, including hypertensive symptoms, pre-eclampsia, gestational diabetes mellitus, preterm birth and low birth weight (Shahhosseini et al, 2015; Staneva et al, 2015).
Over the last decade, infectious diseases have threatened public physical and mental health across the world. The history of devastating environmental disasters with different geographical origins, including Ebola, West Nile encephalitis, severe acute respiratory syndrome (SARS), and avian flu indicate the global effect of infectious epidemics ([World Health Organization [WHO], 2020). Recently, COVID-19, as one of the most detrimental worldwide pandemics, has affected different countries from east to west (WHO, 2020). In terms of the psychological aspect, the response to the COVID-19 pandemic is suggested to be analogous to the response to natural disasters or other similar catastrophic events (Momoi et al, 2020), leading to permanent distress in the affected population (North and Pfefferbaum, 2013). Mental consequences of disasters may persist as long as 12 years in one out of six exposed people (Raker et al, 2019).
Register now to continue reading
Thank you for visiting British Journal of Midwifery and reading some of our peer-reviewed resources for midwives. To read more, please register today. You'll enjoy the following great benefits:
What's included
Limited access to our clinical or professional articles

New content and clinical newsletter updates each month