Pregnancy related cultural food practices among Pakistani women in the UK: a qualitative study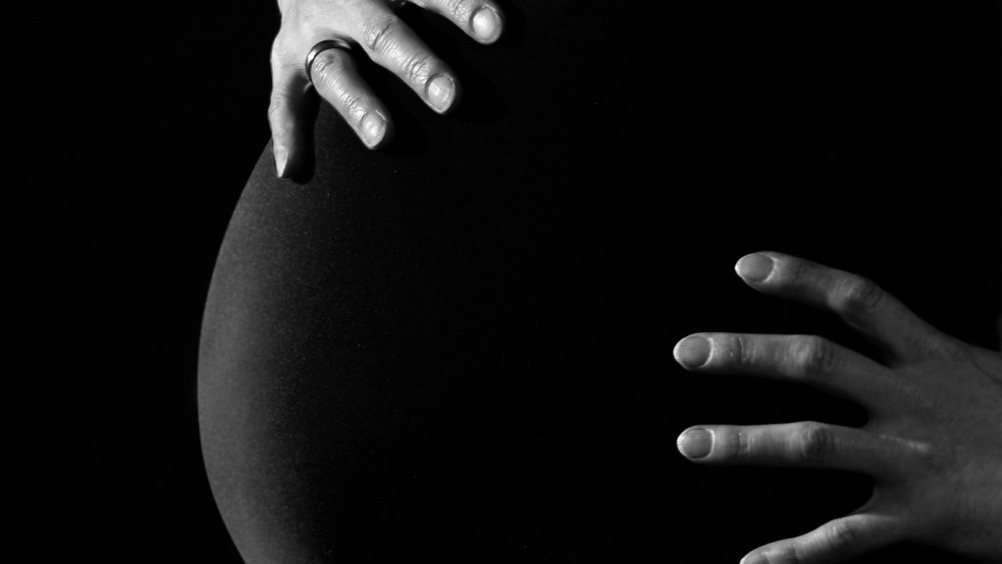 Abstract
Background
Food practices are influenced by cultural traditions which continue to be important among immigrant groups in their new homeland, especially during significant life events, such as marriage, pregnancy and funerals, as well as for religious ceremonies and festivities.
Aim
This study aims to explore pregnancy related food practices among first generation Pakistani women living in the UK.
Methods
A total of 10 first-generation immigrant women were recruited through a voluntary organisation following a convenience sampling technique and were interviewed.
Findings
The data revealed that the women attached different symbolic meanings to their food practices, particularly relating to pregnancy. These findings were based on 1) their understanding of the changes their body experienced during pregnancy and 2) responding to these changes through the consumption and/or avoidance of certain foods.
Conclusion
Understanding the cultural contexts of Pakistani women in the UK is important in order to promote healthy food patterns for that cohort during pregnancy.
Migrant communities preserve ethnic food patterns in order to maintain their cultural identities, especially in crucial times like pregnancy (Vallianatos and Raine, 2008; Terragni et al, 2014; Popovic-Lipovac and Strasser, 2015). Women's consciousness about their diet during pregnancy, out of concern for the baby's health as well as naturally occurring cravings for particular foods (Forbes and Graham, 2018), has developed globally. Cultural food habits significantly influence women's food choices during pregnancy (D'Souza et al, 2016). For example, South Asian women continue to follow their traditional food habits during pregnancy (Withers et al, 2018). The South-Asian diaspora around the world, such as in Canada (Higginbottom et al, 2014; Davey and Vallianatos, 2018), the US (Cousik and Gail Hickey, 2016), Portugal (Coutinho et al, 2014), the UK (Yeasmin and Regmi, 2013) and Norway (Mellin-Olsen and Wandel, 2005) replicate this trend of sticking to tradition.
Register now to continue reading
Thank you for visiting British Journal of Midwifery and reading some of our peer-reviewed resources for midwives. To read more, please register today. You'll enjoy the following great benefits:
What's included
Limited access to our clinical or professional articles

New content and clinical newsletter updates each month