Pregnant women's knowledge of venous thromboembolism in Malaysia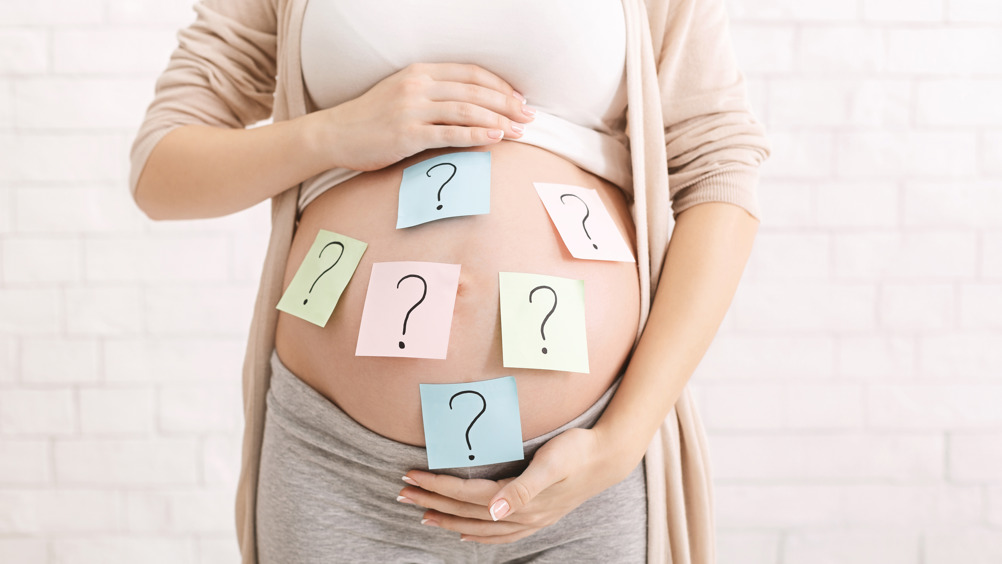 Abstract
Background
Venous thromboembolism is an acute condition resulting in maternal morbidity and death.
Aims
This study aimed to assess venous thromboembolism knowledge among pregnant women in Malaysia.
Methods
A cross-sectional study was conducted among 143 pregnant women recruited via convenience sampling. Data gathered included demographic characteristics and knowledge of venous thromboembolism. The Fisher exact test examined the association between knowledge and outcome factors.
Results
Of the 143 pregnant women, 95.8% had low knowledge about venous thromboembolism. A significant association was found between level of knowledge and employment status (P=0.003) and monthly household income (P<0.001).
Conclusion
The study's participants demonstrated a deficit of knowledge of venous thromboembolism among pregnant women in Malaysia. Healthcare policymakers and maternal health services should put in place policies to improve pregnant women's knowledge of the danger of venous thromboembolism and its associated risk factors.
Venous thromboembolism refers to the formation of a thrombus within a vein, which can occur anywhere in the venous system and is a life-threatening illness (James, 2009; Wendelboe et al, 2015). The two types of venous thromboembolism are deep-vein thrombosis and pulmonary embolism (Krishna, 2020), and it is the third leading cause of vascular mortality globally (Nichols et al, 2020). Virchow's triad describes three broad categories of factors that may predispose a person to the development of venous thrombosis: hypercoagulability, venous stasis and endothelial injury (McLintock et al, 2012; Kushner et al, 2021). Deep vein thrombosis affects the left lower limbs most frequently because the right common iliac artery puts pressure on the left common iliac vein, preventing blood from returning to the heart and causing blood clots (Devis and Knuttinen, 2017; Khan et al, 2017).
Register now to continue reading
Thank you for visiting British Journal of Midwifery and reading some of our peer-reviewed resources for midwives. To read more, please register today. You'll enjoy the following great benefits:
What's included
Limited access to our clinical or professional articles

New content and clinical newsletter updates each month