Preterm birth and associated factors among mothers who gave birth in Dire Dawa, Ethiopia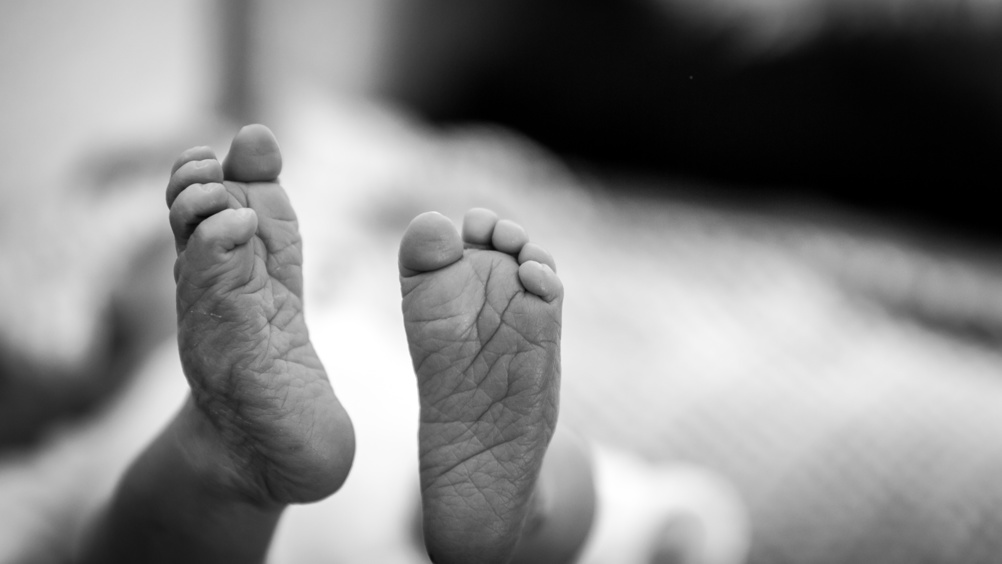 Abstract
Background
The highest rate of preterm birth in the world is in Sub-Saharan Africa and Asia. However, there is limited data in this study area. Therefore, this study aims to assess the prevalence and associated factors of preterm birth in Dire Dawa City, Eastern Ethiopia.
Method
An institutional-based, cross-sectional study was conducted with 420 respondents.
Conclusion
Preterm birth is still a major public health problem in Dire Dawa City.
Preterm birth refers to the percentage of babies born before 37 completed weeks of gestation. In addition, more granularity would be helpful for programmes, such as dividing moderately preterm (33–36 completed weeks of gestation), very preterm (<32 weeks), and extremely preterm (<28 weeks)(Lawn et al, 2015). Globally, it is the leading cause of perinatal and neonatal mortality and morbidity (Cnattingius et al, 2016). Preterm infants are particularly vulnerable to complications due to impaired respiration, difficulty in feeding, poor body temperature regulation and a high risk of infection (Greene et al, 2006; Offiah et al, 2012; Jakiel et al, 2015).
Preterm birth is a global problem affecting 5%–18% of births across 184 countries, according to the World Health Organization ([WHO], 2012). The highest prevalence is in Sub-Saharan Africa and Asia, which accounts for half of the world's births, more than 60% of the world's preterm babies and over 80% of neonatal deaths annually due to complications related to preterm births. Although most countries, especially in low- and middle-income countries, lack reliable data on preterm births, nearly all of those with reliable trends data show an increase in preterm birth rates over the past 20 years. Indeed, all but 3 out of 65 countries in the world with a reliable trend show an increase in preterm birth rates in the last 20 years. Significant progress has been made in the care of premature infants but not in reducing the prevalence of preterm birth, which is generally on the rise (Assembly, 2000; Goldenberg et al, 2008; Lawn et al, 2009; 2012; Blencowe et al, 2012; WHO, 2012).
Register now to continue reading
Thank you for visiting British Journal of Midwifery and reading some of our peer-reviewed resources for midwives. To read more, please register today. You'll enjoy the following great benefits:
What's included
Limited access to our clinical or professional articles

New content and clinical newsletter updates each month