Self-rated health in Swedish pregnant women: a comprehensive population register study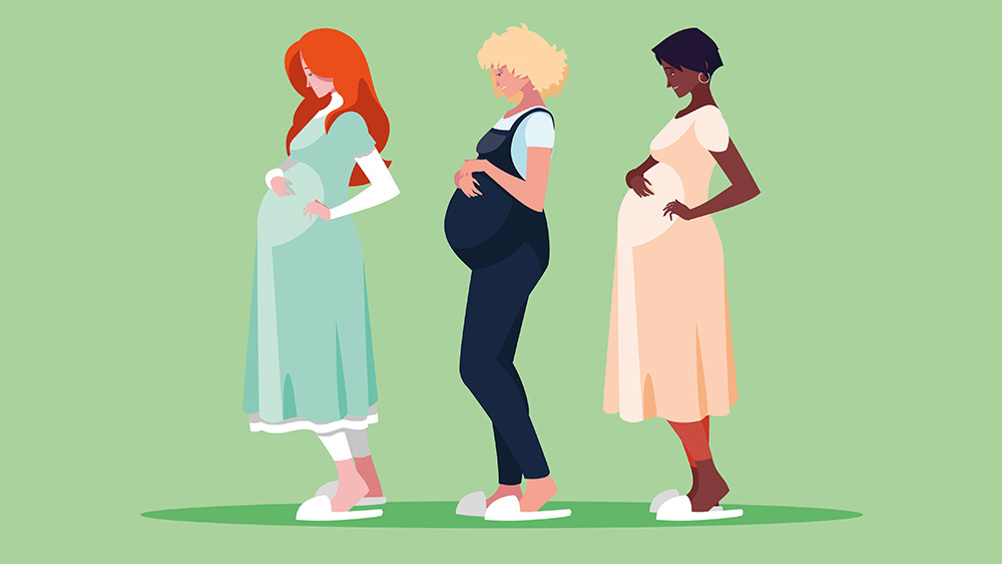 Abstract
Background/Aims
Sociodemographic factors are associated with perceived overall health status or 'self-rated health'. However, research using data from the comprehensive population register in Sweden to examine self-rated health in pregnant women is limited. This study aimed to examine sociodemographic factors associated with self-rated health before, during and after pregnancy in low-risk pregnant women, based on comprehensive population register data in Sweden.
Methods
This was a retrospective analysis of the Swedish pregnancy register (Graviditets registret). Data from 167 523 women were tested with group comparisons and ordinal regression analyses.
Results
Women between the ages of 25 and 29 years and primiparas were less likely to self-rate their health lower. Women born outside Scandinavia, those whose education did not reach university level, jobseekers, those on parental leave and students were more likely to report lower self-rated health. Women with risky behaviours, such as alcohol consumption and those who smoked and/or snuffed were more likely to report lower self-rated health.
Conclusions
The findings indicate that preventive and health promoting actions in the midwifery profession should build on awareness of possible associated sociodemographic factors.
The right to functional sexual and reproductive health includes the right to adequate perinatal care. The World Health Organization (WHO, 2020) has addressed reproductive health as the reproductive processes, functions, and system at all stages of life. Reproductive health rights mean women have the right to access healthcare centers that can facilitate safe pregnancy and childbirth.
Several studies have shown that self-rated health has a strong association with mortality, and this is not related to a known background disease (McFadden et al, 2009). These findings suggest that a self-rated health assessment is a valuable source of information regarding subjective health status.
Although there are many benefits to Swedish maternal healthcare, which influences the self-rated health of pregnant women, there are many factors that influence self-rated health, including physical and emotional symptoms of pregnancy (Schytt and Waldenström, 2007; Schytt and Hildingsson, 2011; Henderson and Redshaw, 2013). In general populations, factors known to be associated with self-rated health include gender, income, education, employment status, culture and health behaviors (Layes et al, 2012).
Register now to continue reading
Thank you for visiting British Journal of Midwifery and reading some of our peer-reviewed resources for midwives. To read more, please register today. You'll enjoy the following great benefits:
What's included
Limited access to our clinical or professional articles

New content and clinical newsletter updates each month