Women's experiences accessing continuity of care in Ireland: a qualitative study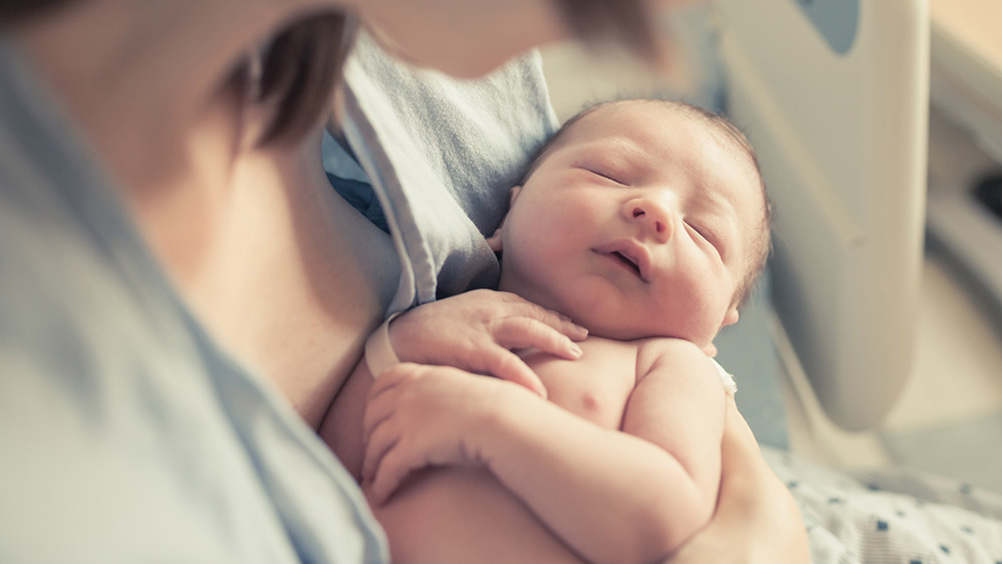 Abstract
Background/Aims
In January 2017, a continuity of care advanced midwife practitioner service was introduced in an Irish maternity unit. Continuity is central to high-quality maternity care, but little is known about it at an advanced practice level or about women's experiences of this model of caregiving. This study's aim was to provide insight into the experiences of women accessing a continuity of care service in Ireland.
Methods
A qualitative descriptive design and thematic analysis was used. A total of 11 women, who attended the advanced midwifery practitioner service and had experienced a different model of care in a previous pregnancy, were interviewed.
Results
Two themes were identified. Positive comparison to previous care, which had three subthemes, and access to the advanced midwifery practitioner, with four subthemes.
Conclusions
Continuity from an approachable and competent practitioner with time for discussion and unscheduled access to the service was rated highly. Participants wanted to 'future proof' the service and recommended that continuity of care needs to be available to all pregnant women and at the forefront of service development.
Maternity care in Ireland is guided by the Irish national maternity strategy, 'creating a better future together 2016–2026' and is comprised of three care pathways (Department of Health (DoH), 2016). All pathways should support the physiological aspects of presence and childbirth, while also providing high-quality care that is in line with a woman's individual needs (DoH 2016).
Women should be offered a choice of care pathway based on three risk groups: normal, medium and high (DoH, 2016). The three pathways are supported care, assisted care and specialised care. Supported care is offered to women deemed to be of 'normal risk' in relation to their pregnancy status, with care offered by midwives working in the multidisciplinary team and shared with the general practitioner. Assisted care is for women deemed to be 'medium risk' associated with their pregnancies and for normal risk women who choose obstetric care, with care offered by obstetricians and midwives and shared with the general practitioner. Specialised care is for women experiencing a 'high-risk' pregnancy, with care offered by obstetricians and midwives (DoH, 2016).
Register now to continue reading
Thank you for visiting British Journal of Midwifery and reading some of our peer-reviewed resources for midwives. To read more, please register today. You'll enjoy the following great benefits:
What's included
Limited access to our clinical or professional articles

New content and clinical newsletter updates each month