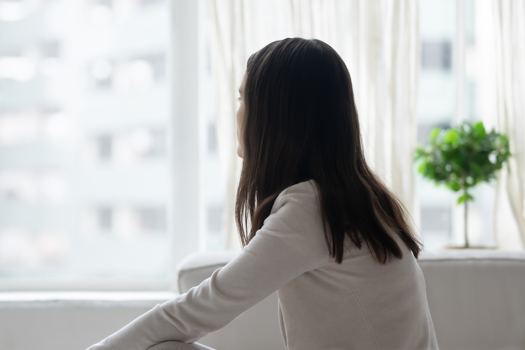 Unsafe abortion is one of the major causes of maternal mortality that accounts for approximately 4.7%–13.2% maternal deaths every year (Say et al, 2014). In developing countries, every year, nearly...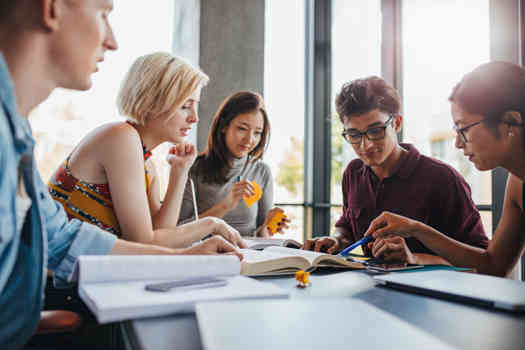 Midwives must provide individualised, culturally sensitive care to women seeking abortion in relation to decision making, eligibility for abortion, process, risks and ethical issues (International...
Why choose British Journal of Midwifery?
BJM supports midwives by sharing expertise and advice to help you build confidence, grow professionally and improve care.
What's included
Evidence-based best practice

Peer-reviewed research

Practical guidance

CPD support