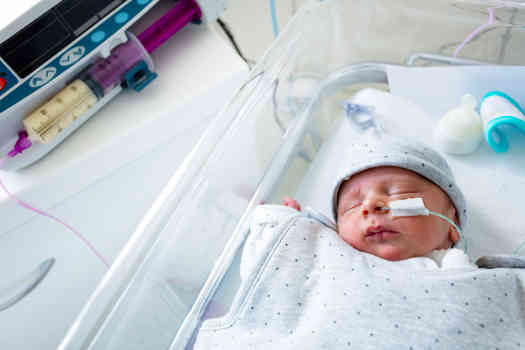 This prospective cohort study was carried out on 455 pregnant women in Tehran in 2016–2017. Pregnant women attending Nilou Laboratory (a medical laboratory in Tehran, Iran) for their routine prenatal...
Why choose British Journal of Midwifery?
BJM supports midwives by sharing expertise and advice to help you build confidence, grow professionally and improve care.
What's included
Evidence-based best practice

Peer-reviewed research

Practical guidance

CPD support