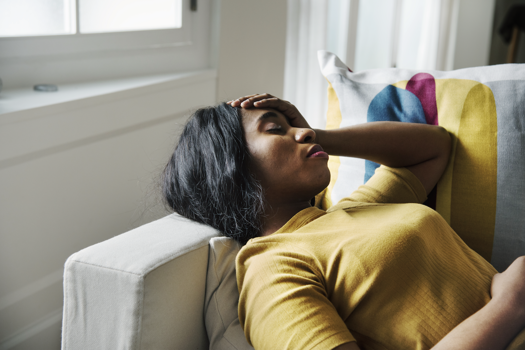 Emotional quotient (EQ) – or emotional intelligence – means controlling the internal emotions to reduce stress and to have a positive relationship and be able to communicate with other people (Segal...
This paper aims to consider clinical decision-making within midwifery and critically analyse three decision-making approaches—the hypothetico-deductive approach, the intuitive-humanistic approach and...
Why choose British Journal of Midwifery?
BJM supports midwives by sharing expertise and advice to help you build confidence, grow professionally and improve care.
What's included
Evidence-based best practice

Peer-reviewed research

Practical guidance

CPD support