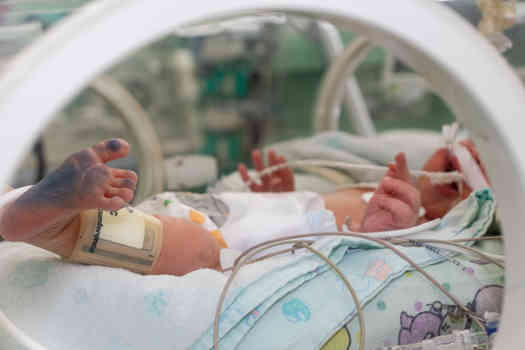 Skin-to-skin contact (SSC) has many benefits for the physical and emotional wellbeing of both newborns and their mothers (Boundy et al 2016; Moore et al, 2016;). Although SSC is a well-established...
Hypothermia is considered to be a major contributing factor to neonatal morbidity and, in extreme cases, mortality (Kumar et al, 2009) Newborns are at risk of hypothermia irrespective of their...
Why choose British Journal of Midwifery?
BJM supports midwives by sharing expertise and advice to help you build confidence, grow professionally and improve care.
What's included
Evidence-based best practice

Peer-reviewed research

Practical guidance

CPD support