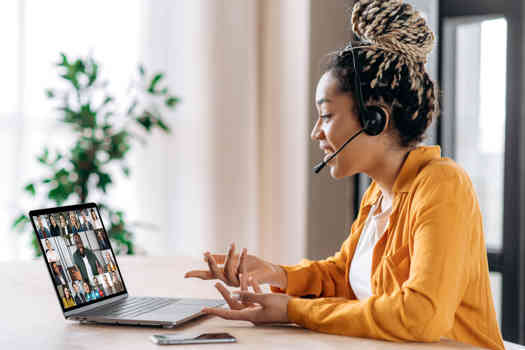 The case studies outline key factors that had to change in the delivery process of emergency remote teaching for interprofessional education.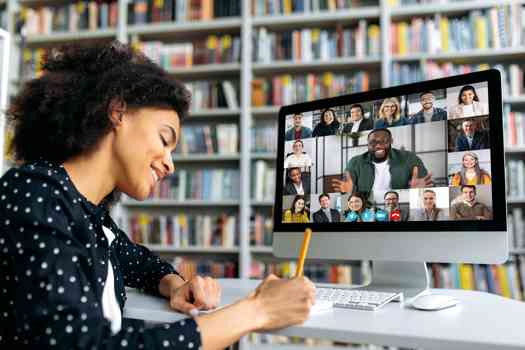 The Centre for the Advancement of Interprofessional Education (CAIPE) was established in 1987 and is a UK-based charity, whose main aim is to champion the importance of interprofessional education in...
As autonomous, accountable practitioners, midwives are required to continually update their clinical knowledge and skills in order to provide high quality, safe and effective care (Nursing and...
Why choose British Journal of Midwifery?
BJM supports midwives by sharing expertise and advice to help you build confidence, grow professionally and improve care.
What's included
Evidence-based best practice

Peer-reviewed research

Practical guidance

CPD support