Perioperative active warming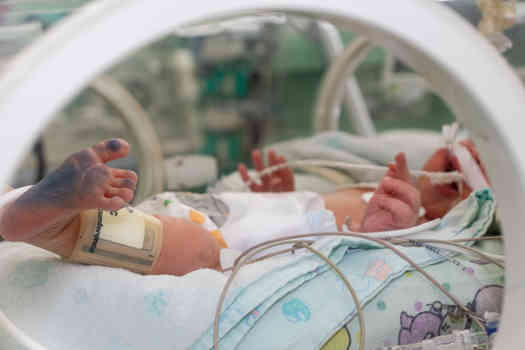 Skin-to-skin contact (SSC) has many benefits for the physical and emotional wellbeing of both newborns and their mothers (Boundy et al 2016; Moore et al, 2016;). Although SSC is a well-established...
Why choose British Journal of Midwifery?
BJM supports midwives by sharing expertise and advice to help you build confidence, grow professionally and improve care.
What's included
Evidence-based best practice

Peer-reviewed research

Practical guidance

CPD support