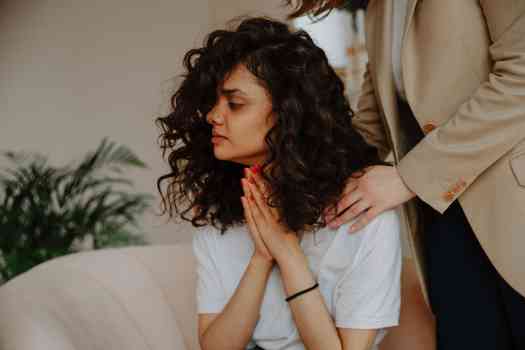 The review method in this literature review was informed by systematic review methodology (Khan et al, 2003). The studies in this review had to meet following criteria: participants were women in...
Postnatal depression is a significant global health issue and affects 26–85% of postpartum women who experience the so-called 'baby blues' Of these, 10–15% have been found to deteriorate to a major...
Why choose British Journal of Midwifery?
BJM supports midwives by sharing expertise and advice to help you build confidence, grow professionally and improve care.
What's included
Evidence-based best practice

Peer-reviewed research

Practical guidance

CPD support